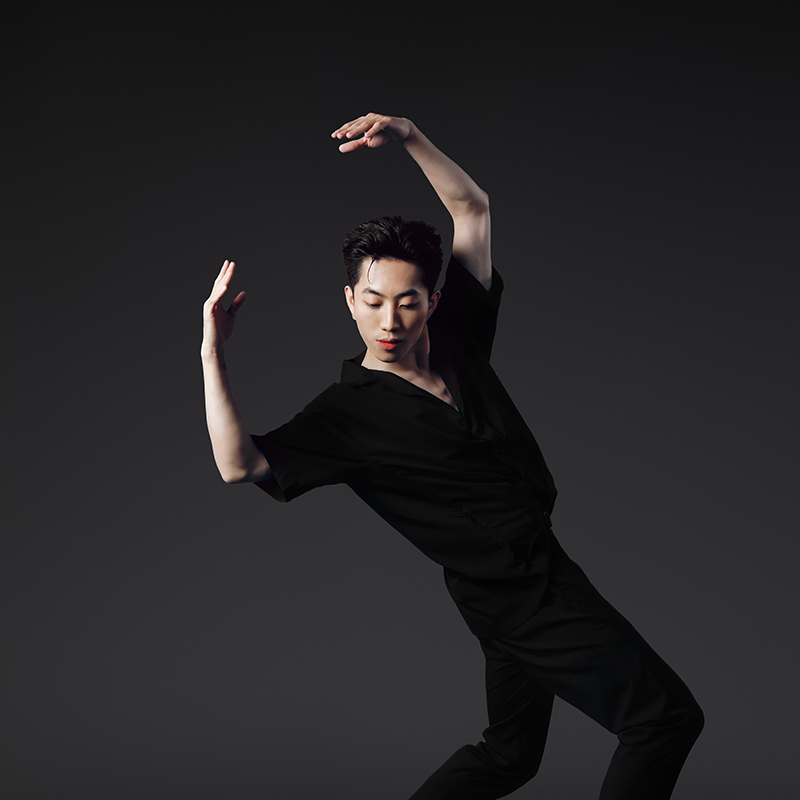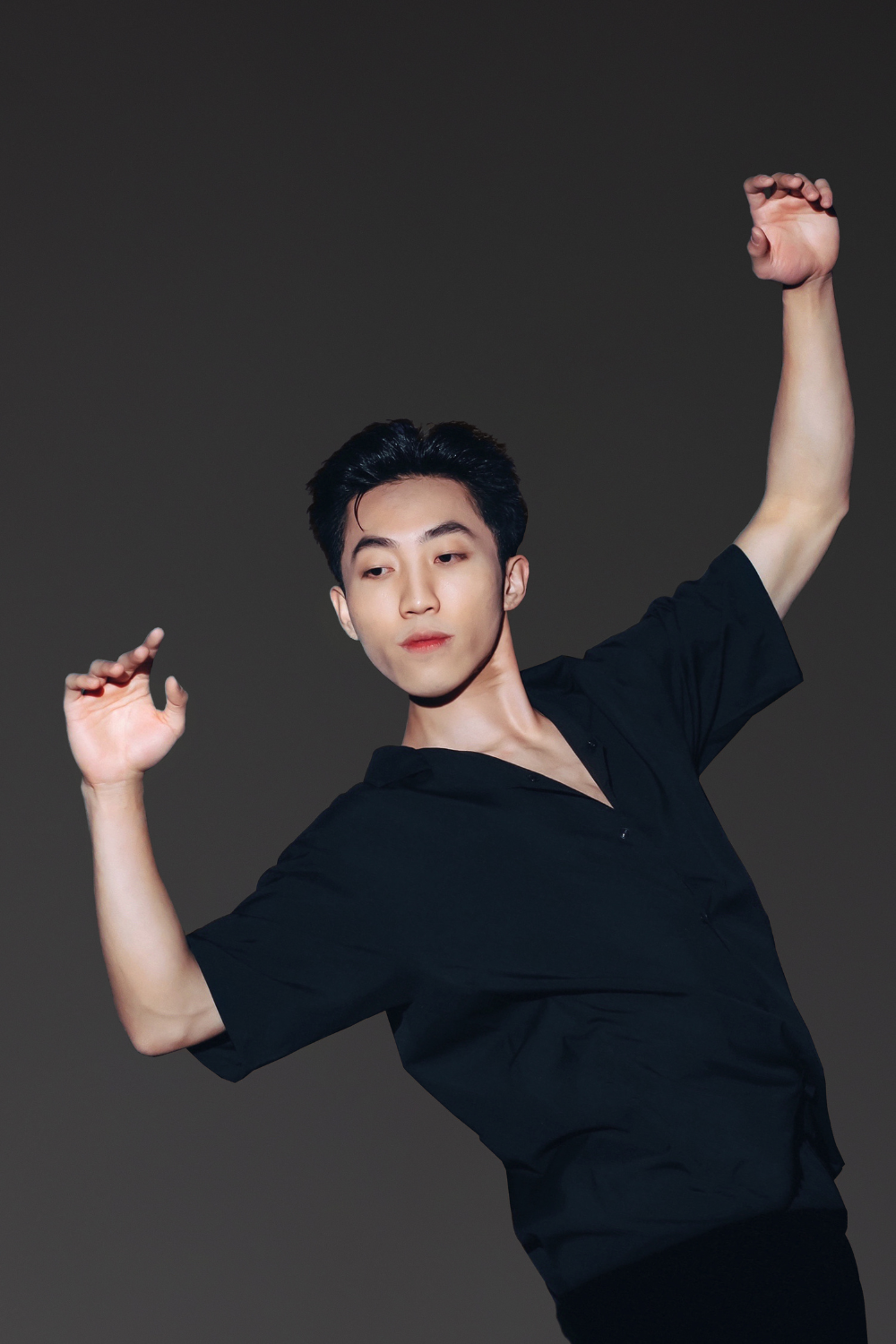 Born in Hong Kong, China, Lam graduated from the Hong Kong Academy for Performing Arts with a Bachelor of Fine Arts (Honours) in Dance, majoring in Chinese Dance. During his studies, he participated in various large-scale performances and student works of the School of Dance of the HKAPA, and participated in the dance performance Colossus at Hong Kong Arts Festival co-organized with the Hong Kong Arts Development Council.

From 2013 to 2018, Lam practised dance in the Hong Kong Dance Company Children's & Youth Troupes and the Elite Class. During this period, he performed in many dance dramas. In 2016, he went to Henan with the troupe for the "Guangdong-Hong Kong-Macao Greater Bay Area Henan Art Exchange".
In addition to the field of Chinese dance, Lam also participated in different types of dance activities, including the Hong Kong Ballet's Giselle and Nutcracker performances in 2018, 2021 and 2022; 2019 Vibe Art Dance Centre Showcase, 2019 Dance in Step Dance Contest by Sports Expo, 2020 Macau Parade, etc., and he carried out some artistic shooting, such as: 2021 DUSK micro-film Journey to Sunset & 2022 micro-video shooting project opposite by City University of Hong Kong, etc.