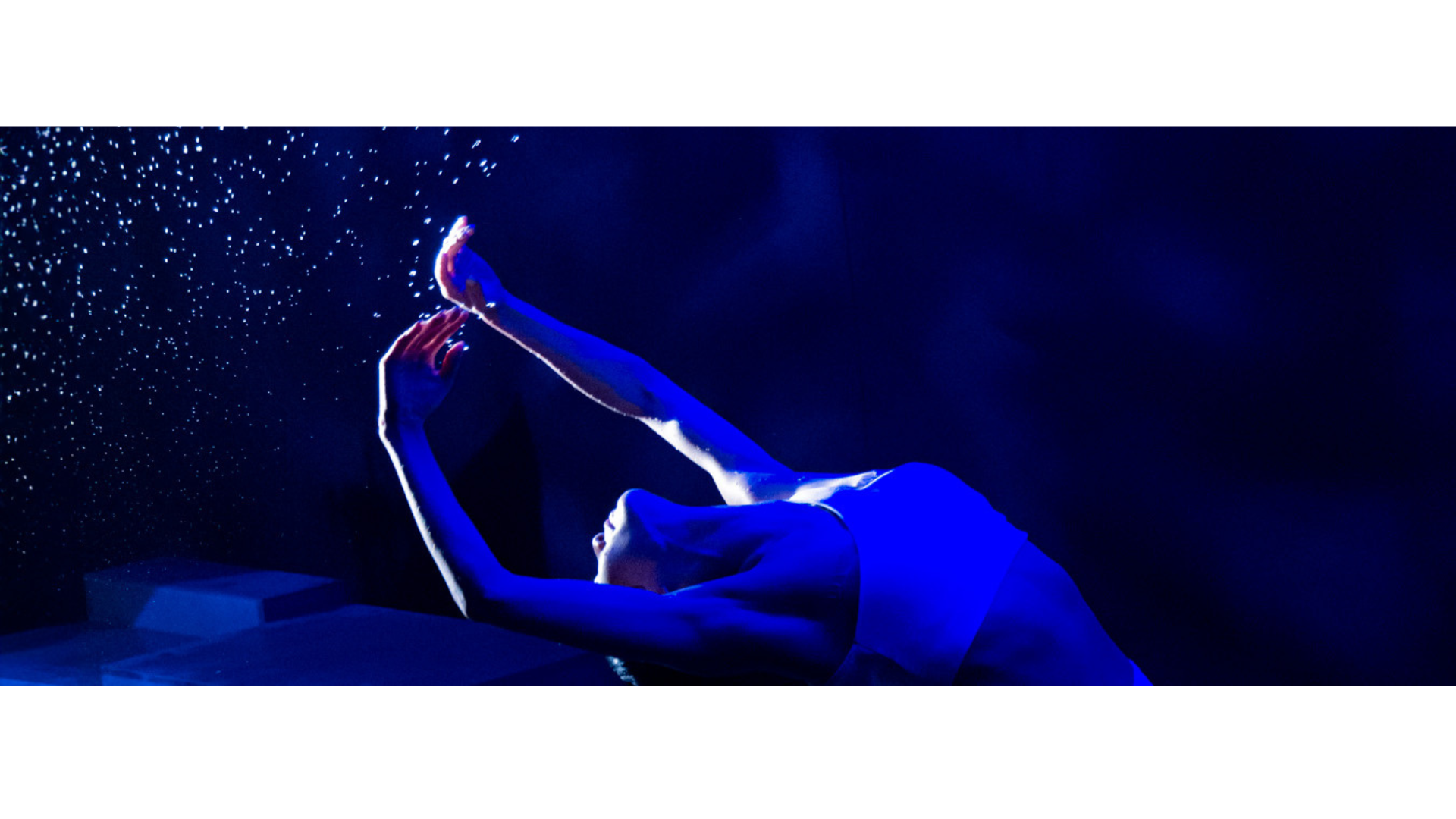 Mission Statement
We are nurtured in the cultural tradition of China, combining with the creativity of contemporary art, to impress the world with Chinese dance of Hong Kong character.
Hong Kong Dance Company
History
Established in 1981, Hong Kong Dance Company (HKDC) was incorporated in 2001 as a charitable and non-profit-making institution, and is financially supported by the Government of the Hong Kong Special Administrative Region. Our mission is to promote Chinese dance with contemporary artistic visions and Hong Kong character. Since its inception, the Company has staged over 200 productions, many of which have garnered wide popular and critical acclaim. Recent productions include The Legend of Mulan, Red Poppies, Spring Ritual·Eulogy, The Butterfly Lovers, Storm Clouds, L'Amour Immortel, Dream of the Past: Ancient Chinese Court Dances, Reveries of the Red Chamber, Chinese Hero: A Lone Exile, Vipassana, Lady White of West Lake, Tale of Three Cities, Waiting Heart, Liu Sanjie, Ode to the Silk Road, Dance of Strings, A Tale of the Southern Sky, Mazu the Sea Goddess, The Moon Opera, Shan Shui: An Ode to Nature, Nine Songs, Nezha: Untold Solitude and Myth of the Dancing Durumi, as well as Convergence, a culminating work created through a three-year interdisciplinary research study on Chinese dance and Chinese martial arts traditions.

As a cultural ambassador of Hong Kong, HKDC shares the city's unique artistic style with the world by touring to different cities around the globe, engaging local audiences and encouraging cultural exchange. In recent years, we have brought our award-winning productions to Lincoln Center in New York, The Kennedy Center in Washington, D.C., Sony Centre in Toronto, The Concourse Theatre in Chatswood, Sydney, Southbank Centre in London and The Belarusian State Academic Musical Theatre in Minsk, among others.