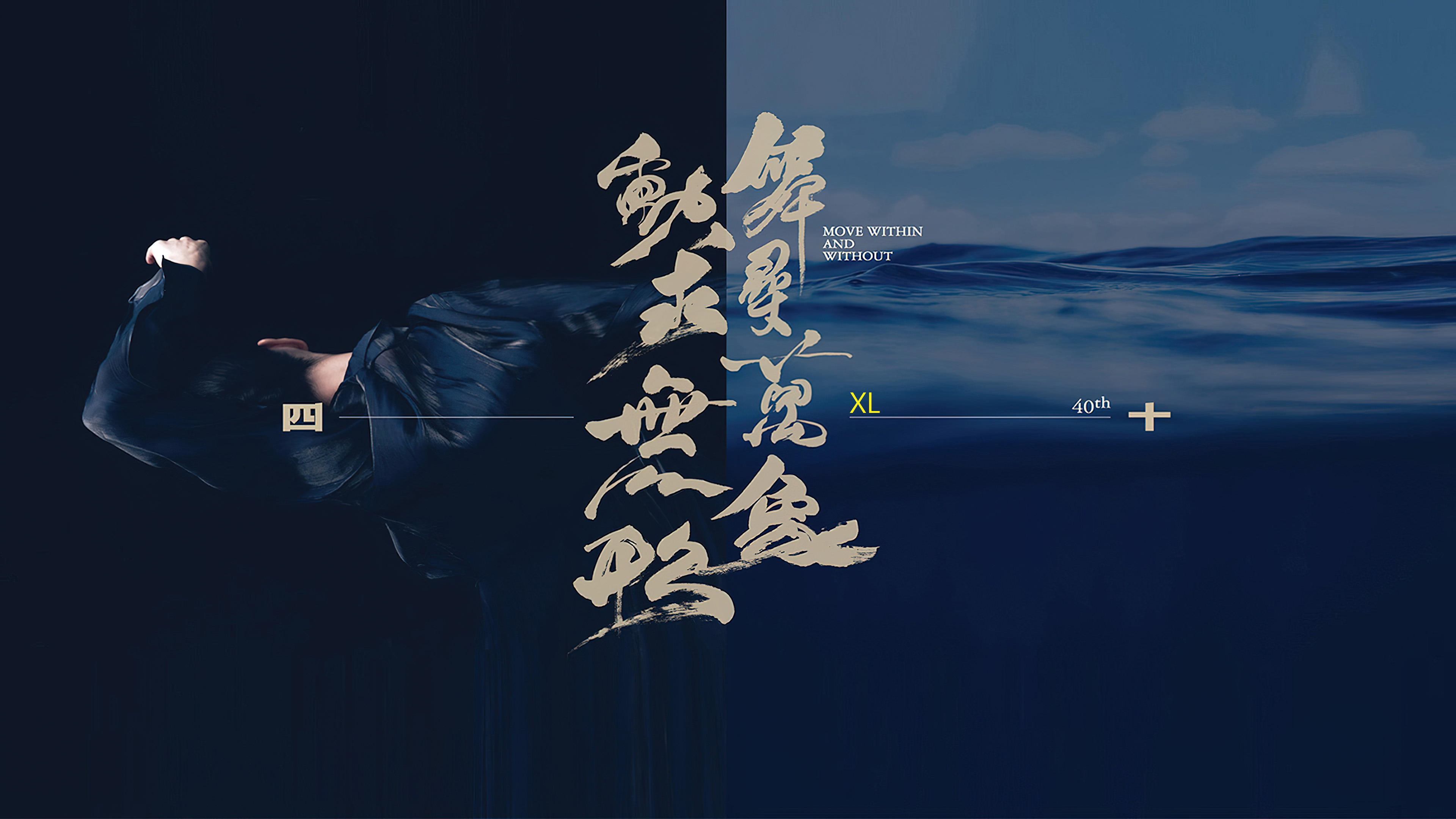 Frequently Asked Questions
COVID-19
For questions regarding The Hong Kong Dance Company's response to COVID-19 including updates on impacted performances, ticketing information and current policies, please view our What's NEW Page.
2022-2023 PERFORMANCES & SEASON PACKAGES
For questions regarding our Season Packages and purchasing tickets for our 20XX performances, visit our dedicated Season Subscription Page.
SINGLE TICKETS
How can I buy tickets?
Tickets to The Hong Kong Dance Company's performances and events may be purchased at www.hkdance.com, via the venue, or the venue's preferred ticketing partner: Urbtix / Art-mate / HK Ticketing / POPTICKET etc.
Further details will be released at various times throughout the year. Keep an eye on our website, follow us on social media, or sign up for the latest news.
When will I receive my tickets?
If you have purchased performance tickets via online platforms, you will receive a notification with corresponding instructions about ticket collection; or recieve the e-ticket directly depending on the chosen platform.
Why are tickets priced differently on different days?
The Hong Kong Dance Company, like many arts organisations, may dynamically adjust ticket prices depending on demand.
PERFORMANCE INFORMATION
Information is available on each production page. Details such as running times and intervals are not always known when tickets are first on sale, so check back at a later date if the information you are after is not available yet.
MERCHANDISE
Can I buy souvenirs of The Hong Kong Dance Company?
We have souvenirs available for selected performances. Please visit our E-Shop to view our latest souvenir offerings. Purchases can be made online or via email at hkdance@hkdance.com.
It is important that you verify your personal information is correct, especially your delivery address. If the address provided is incorrect and the package will be returned to the sender, and you may be billed for the additional delivery charges, as agreed when placing an order with us.

FOR MORE INFORMATION, PLEASE READ OUR MERCHANDISE POLICIES & DELIVERY.

EMAILS & MARKETING
I want to sign up to receive email updates from The Hong Kong Dance Company.
Log in to your My Account using your unique username and password and update your My Email Preferences.
I want to unsubscribe from email communications
If you would like to unsubscribe from our email communications, please log in to your My Account using your unique username and password and update your My Email Preferences to exclude some or all options. You can also unsubscribe from email communications by clicking Update your preferences or Unsubscribe at the bottom of all our emails. Please contact us at 31031888 or via hkdance@hkdance.com if you require any further assistance.
I want to unsubscribe from mail communications
If you would like to unsubscribe from postal mail communications, please send an enquiry at Contact Us, email us at hkdance@hkdance.com.

FOR MORE INFORMATION, PLEASE READ OUR PRIVACY POLICY.
GENERAL
I want to find out about your other programmes, courses and workshops.
Please visit our social media pages for a current selection of special events, talks and classes. Details such as suitable ages and experience levels will be included with each event. Follow our pages to receive news about upcoming events and on-sale dates.
How can I audition for The Hong Kong Dance Company?
Please forward your expression of interest to hr@hkdance.com and we will forward it to appropriate members of staff.
How can I contact the Outreach and Education Department / Children and Youth's Troupes?
General enquiries can be made on 31031888 / hkdance@hkdance.com
I am interested in working for The Hong Kong Dance Company, whom should I contact?
Visit our Vacancies Page for more details.
Can I become a Friend of The Hong Kong Dance Company?
You are welcome to become a member of our "Friends of HKDC". Visit the Membership Page for further details.
Can I purchase or download images of The Hong Kong Dance Company?
Due to copyright restrictions, we are unable to supply high-resolution images to the public or allow our photos to be reproduced in any way. For a selection of posters, cards and publications available for purchase please visit the E-Shop Page.
MORE QUESTIONS?
If the above did not answer all of your questions, please get in touch via Contact Us or by calling us at 31031888, Monday-Friday, 10am-5pm, excluding public holidays.