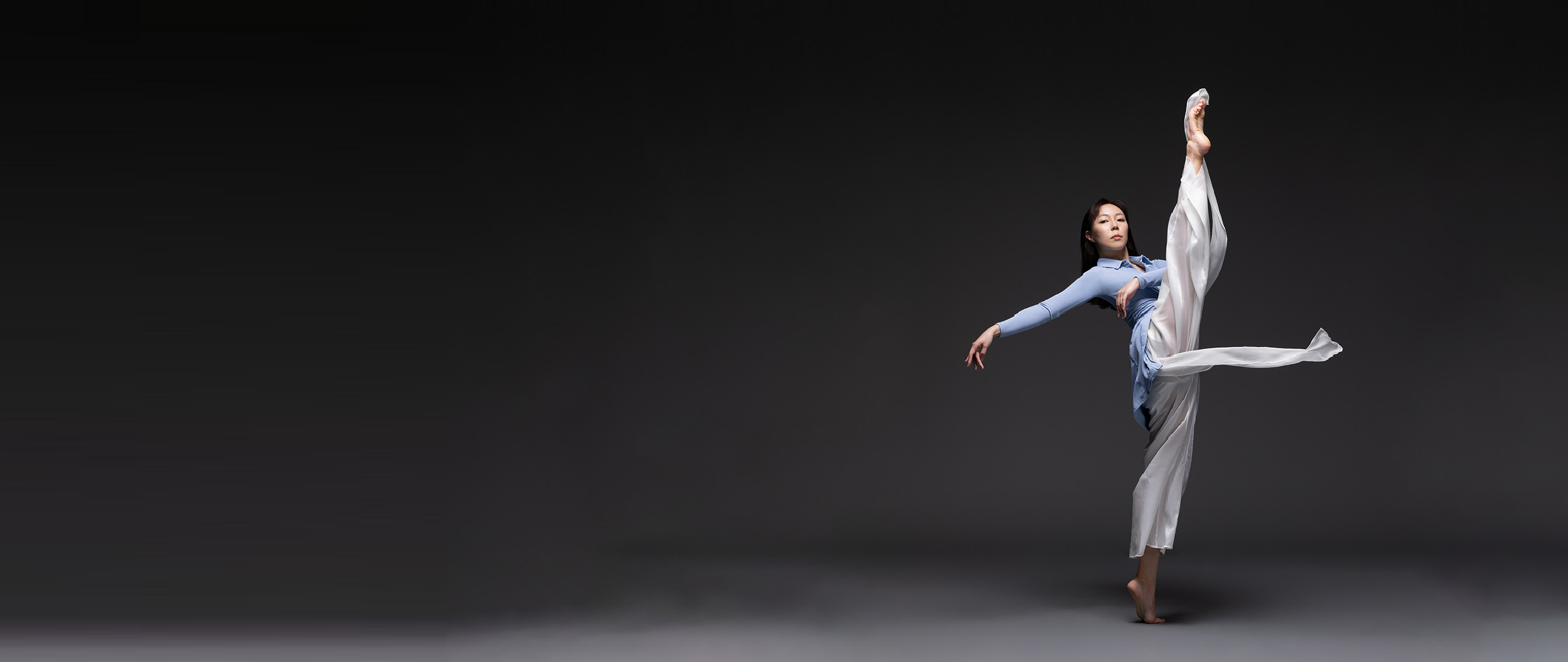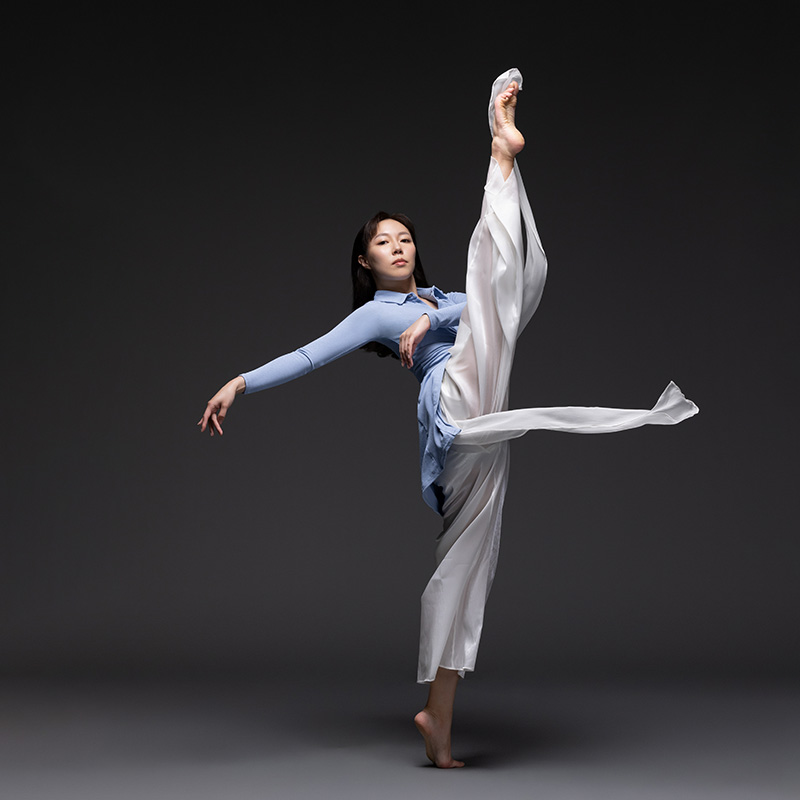 Dance is a conversation between body and soul.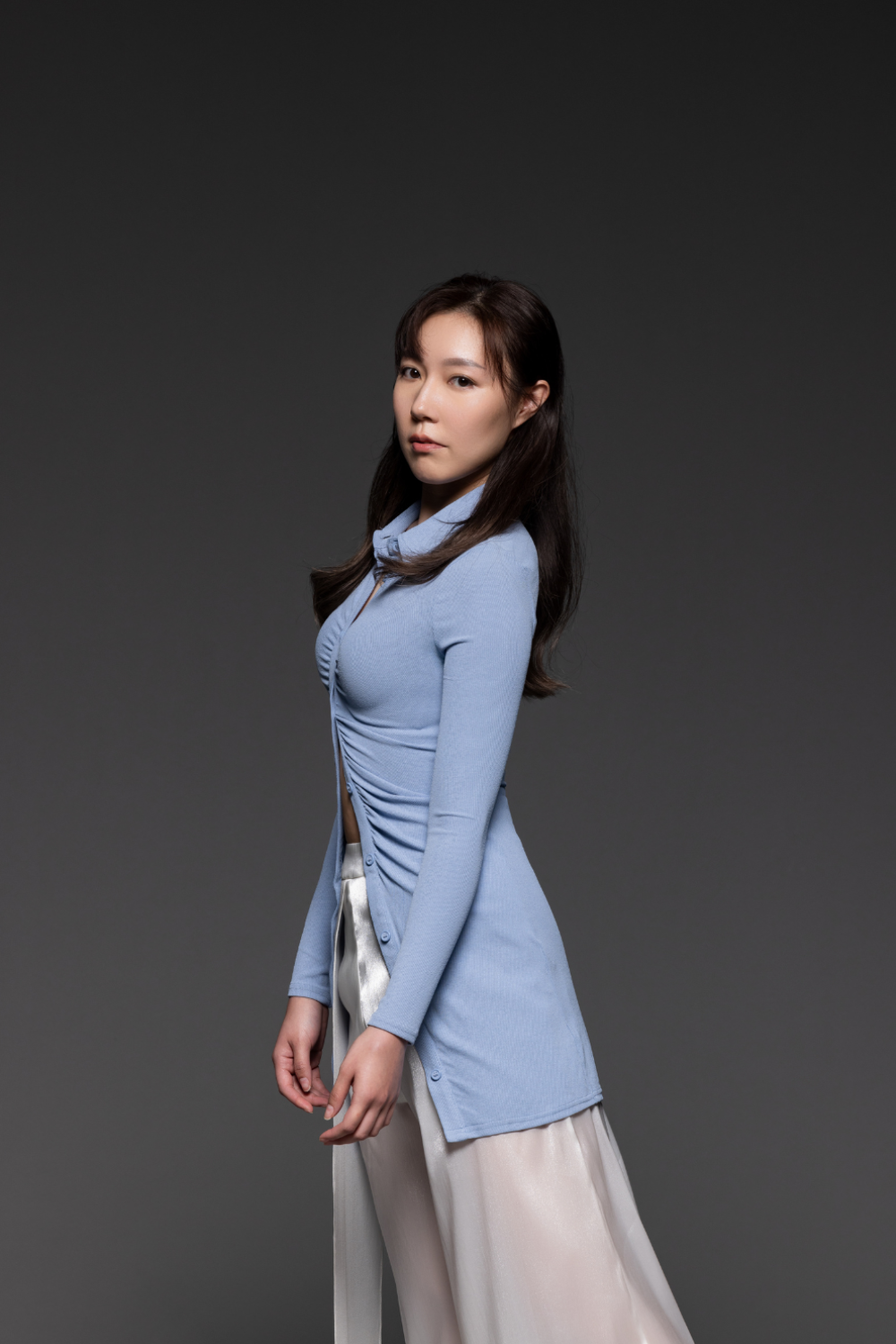 Lai graduated from the Hong Kong Academy for Performing Arts with a degree with honours in 2020, and joined Hong Kong Dance Company as Apprentice. During her studies, she won the HSBC Hong Kong Scholarship, BVLGARI Performing Arts Scholarships, The Ohel Synagogue Charity Undergraduate Scholarships and The Society of APA Local Scholarships. She performed in Malaysia, Beijing and Macau with the Academy. She also performed solo as The Mother of Earth in Yellow Earth Yellow River at the School of Dance Fall Performance .
She joined HKDC's Youth Troupe in 2011 and was an assistant instructor with the Children's Troupe. She has performed in several family dance dramas, including the lead role Sheep in Magical Adventures of Baby Polar Bear and the 12 Zodiac Animals. She also performed in Dazzling Desert at The Achievement Exhibition of the 11th Taoli Cup: National Dancing Education Performance of China in 2016.