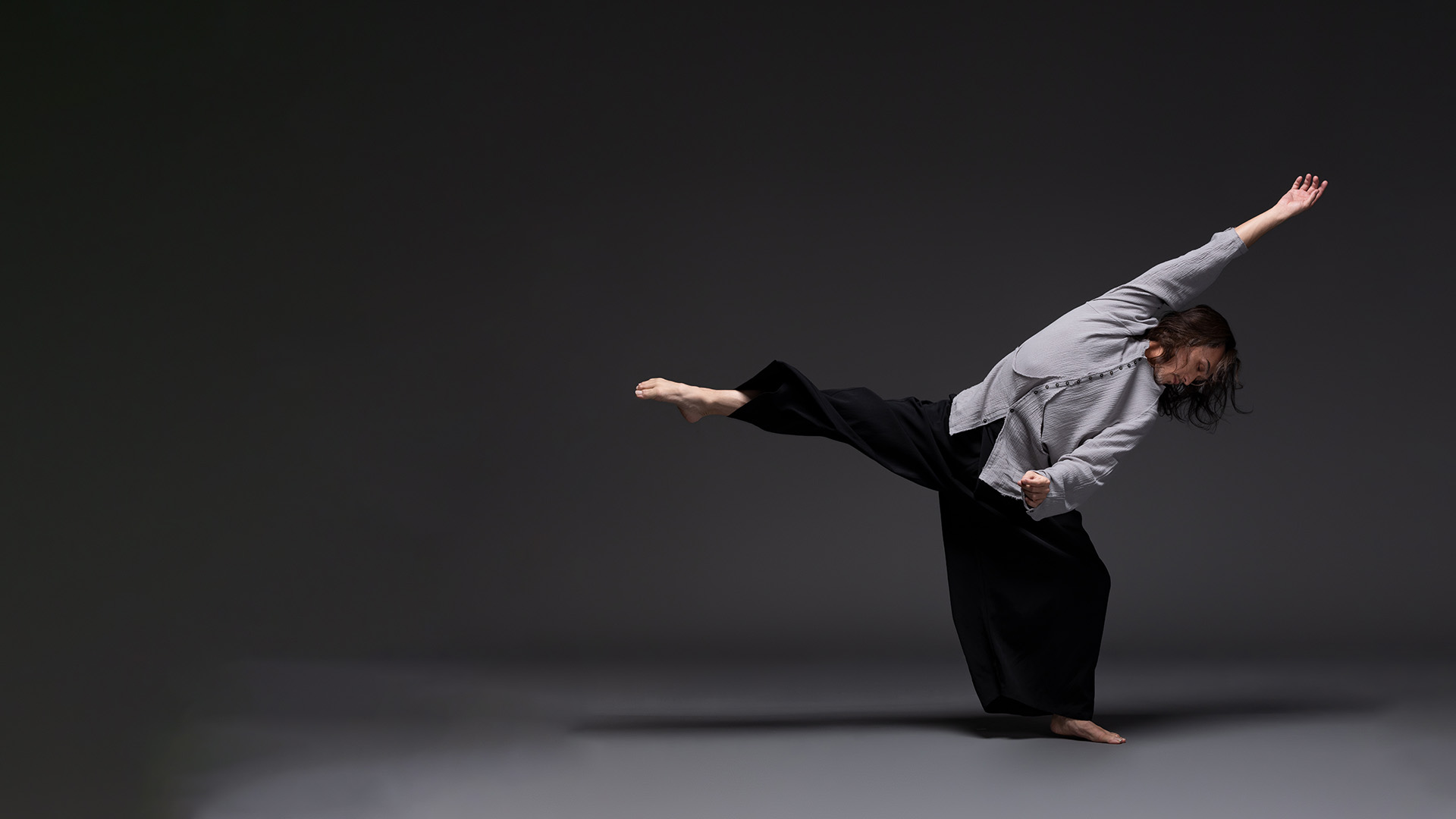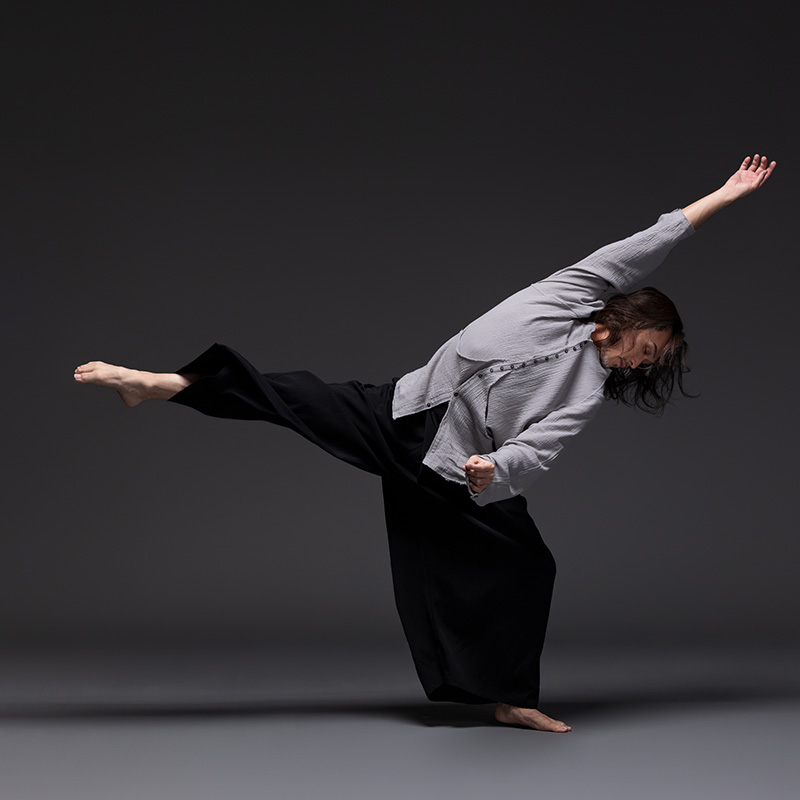 Faith is something that grants you a form of spiritual peace. It can summon what lies hidden in the deepest places of our consciousness. For a dancer, dance is a form of faith. To be able to persist and dance on stage is perhaps the greatest blessing.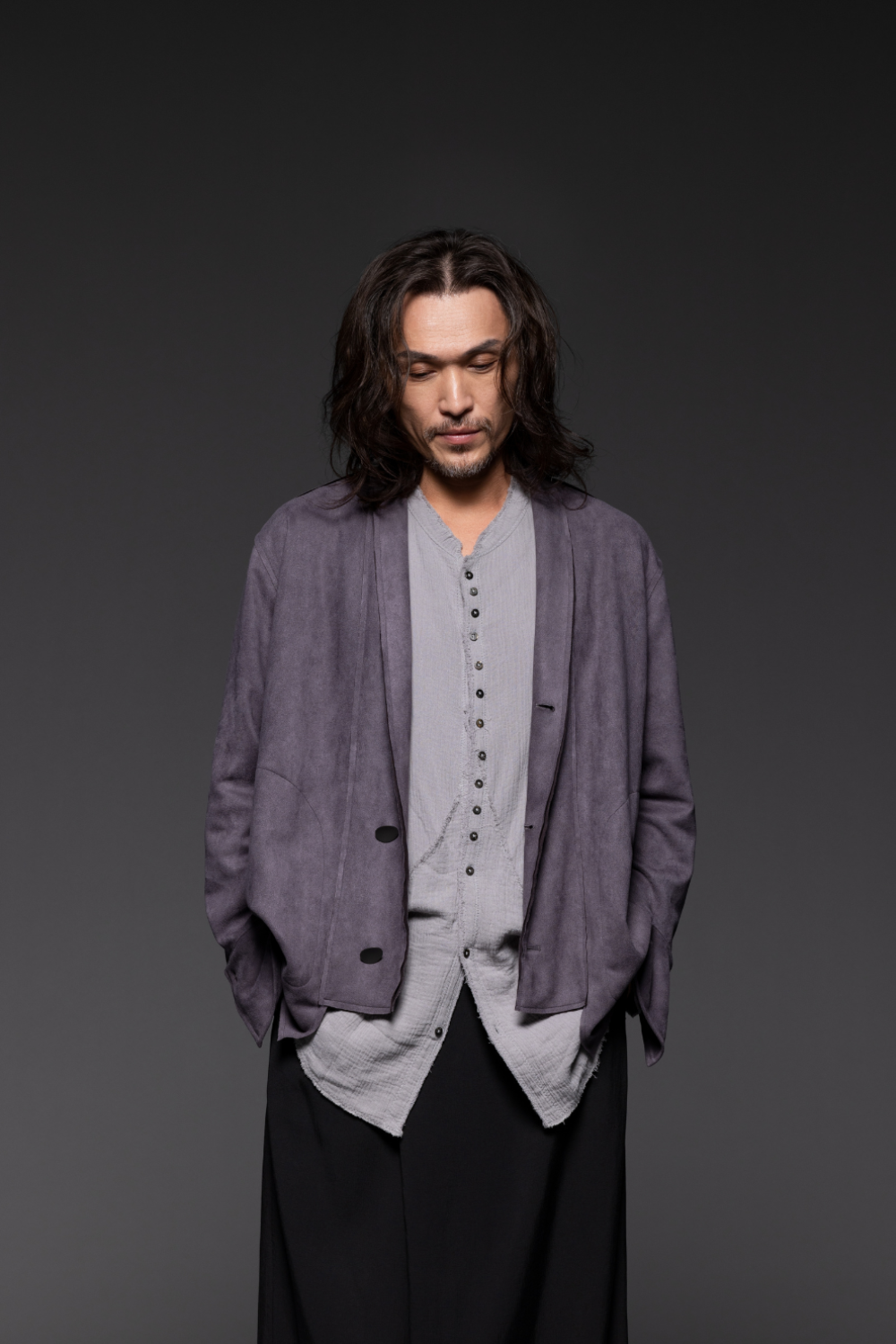 Huang Lei graduated from the Beijing Dance Academy. He joined the Hong Kong Dance Company in 2001 and has performed major roles in Dream Dances, Princess Changpin, Everlasting Love, Spring Ritual. Eulogy, The Butterfly Lovers, Chinese Hero: A Lone Exile and Nine Songs. He choreographed and performed in the "8/F Platform" productions Min Jian Chuan Qi, Dancers' Creation, Silk-Stocking Milk Tea, Dancing Seoul to Soul – Korea.Hong Kong.Encounter and Convergence. He was Assistant Choreographer for Desperately Seeking Miss Blossom, Romance of the Three Kingdoms, Dance of Strings and A Tale of the Southern Sky; Associate Choreographer for Voices and Dances of the Distant Land, and Rehearsal Assistant for Mazu the Sea Goddess and Shan Shui: An Ode to Nature. He was also a researcher of HKDC's Research study on Chinese martial arts and Chinese dance. Huang has been invited to choreograph and perform for the Hong Kong Chinese Orchestra, Hong Kong Sinfonietta, Zuni Icosahedron, Tang Shu-wing Theatre Studio, New Vision Arts Festival, Hong Kong Arts Festival and the International Dance Duet Festival in Seoul.
Huang has received four Hong Kong Dance Awards: for his co-choreography of Min Jian Chuan Qi (2006), and for his performance in Dream Dances (2007), Everlasting Love (2010) and Nine Songs (2021). He was awarded the Asian Cultural Council's International Choreographer Residence Scholarship to participate in the American Dance Festival in 2010.He was also named Award for the Young Artist (Dance) in 2010 and Artist of the Year (Dance) at The 17th Hong Kong Arts Development Awards in 2023.
Huang was promoted to HKDC's Principal Dancer in 2014, and appointed Dance Master in 2022.