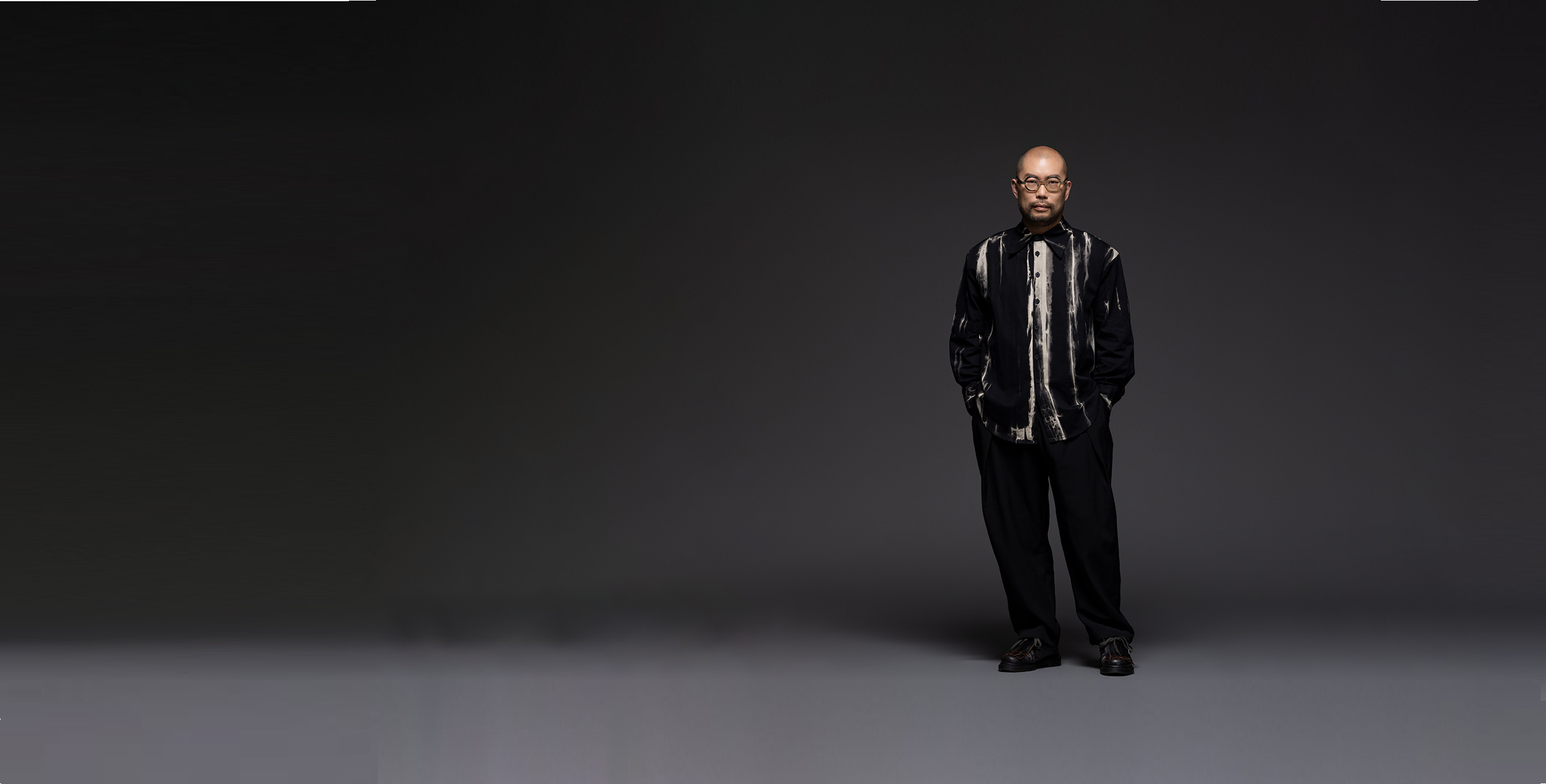 To me, art is life. It extends beyond merely work or entertainment. Art can be as small as expressing my consciousness and attitude, and as expansive as encompassing the myriad transformations in the universe. To move people's hearts is the most profound purpose that art and I can play.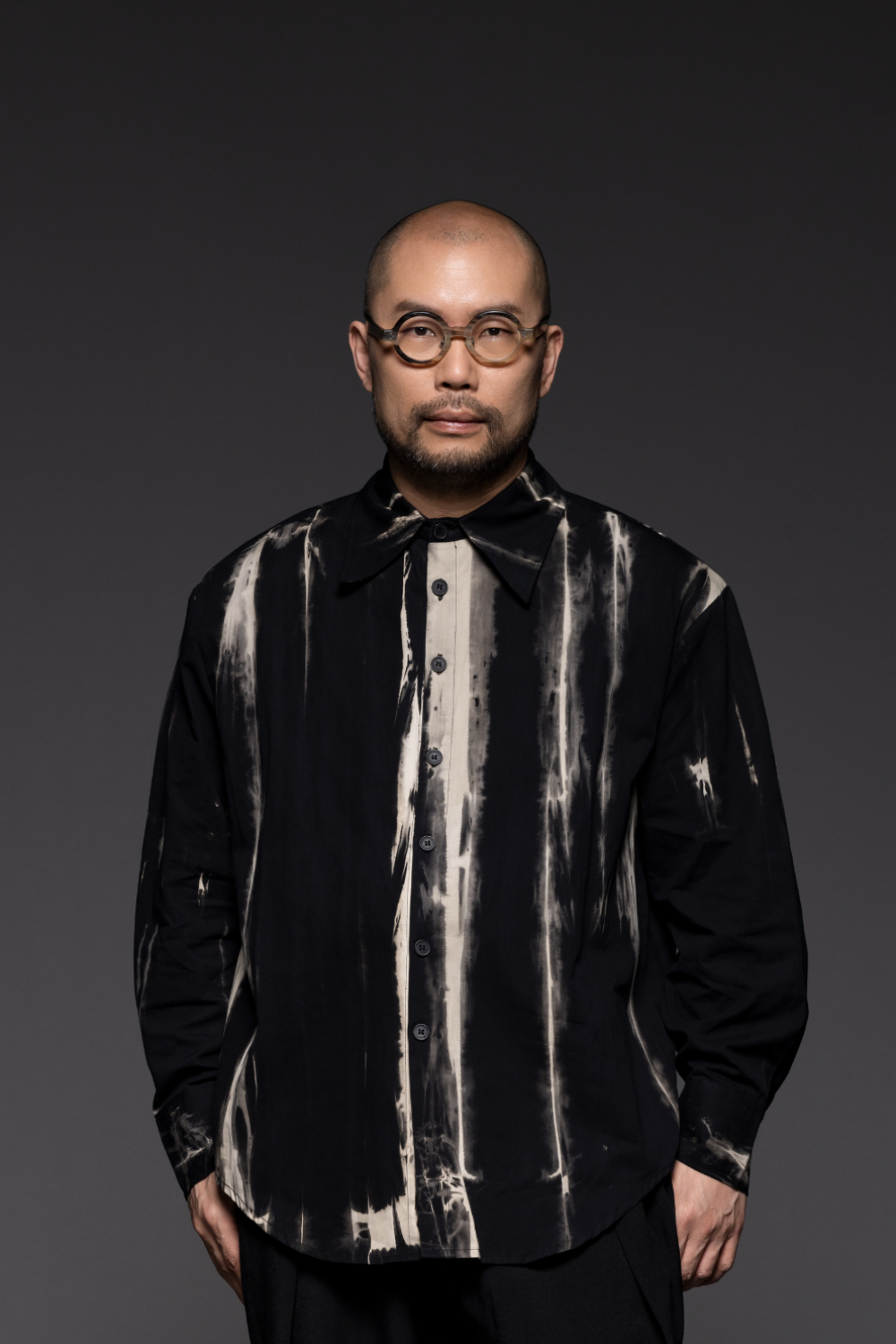 Patrick Ng has served as Pianist for The Hong Kong Academy for Performing Arts since 2000. He joined Hong Kong Dance Company as Pianist in 2020. Ng focuses on jazz and pop piano, and is keen on promoting jazz and pop music culture in Hong Kong. Ng has given performances in numerous Hong Kong pop star concerts, and is active in commercial performances. He was awarded Best Keyboard Player at YAMAHA Band Alert in 1999. He served as music director for the Steinway & Sons event "Starry Christmas 2015" at Taikoo Hui in Guangzhou. He was Original Music Composer and Music Director of The Little Prince produced by CCDC in 2017. He composed music for Mirage and performed live with sand-painting artist Hoi Chiu in 2020, which toured to four cities in the USA, and was re-run in Hong Kong in 2021. He launched the Pro Music channel with other musicians during the Covid lockdown, and launched the "3X Instant Arts Channel" with the support of the Hong Kong Arts Development Council's Arts Go Digital Platform Scheme in 2021.
Patrick Ng is a member of CASH (The Composers and Authors Society of Hong Kong Limited).