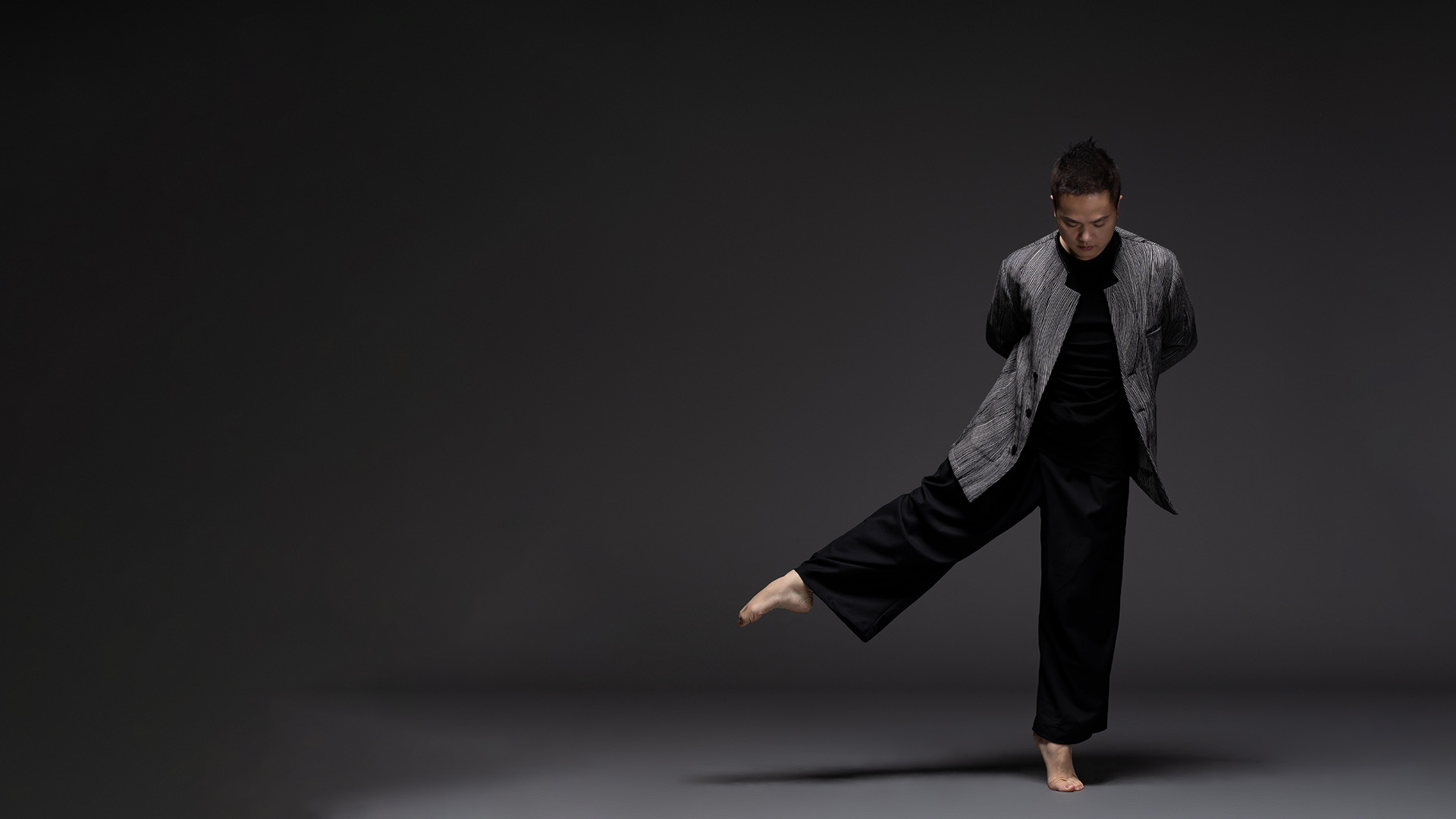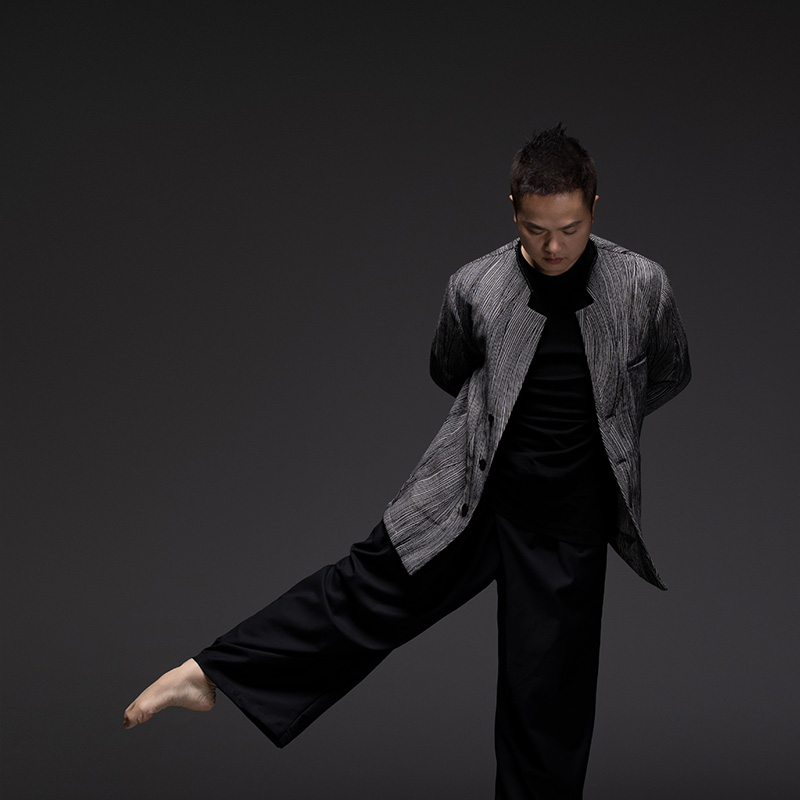 Dance is not simply a movement of the limbs. It is filled with dynamism and emotion. It is only when we dance with our whole being that we can truly move audiences. Teaching dance is both a challenge for me and a form of training to sharpen my own skills. We are very blessed that the Hong Kong Dance Company always invites experts from diverse fields to enrich our knowledge and skillset. It is a great joy to improve with one another.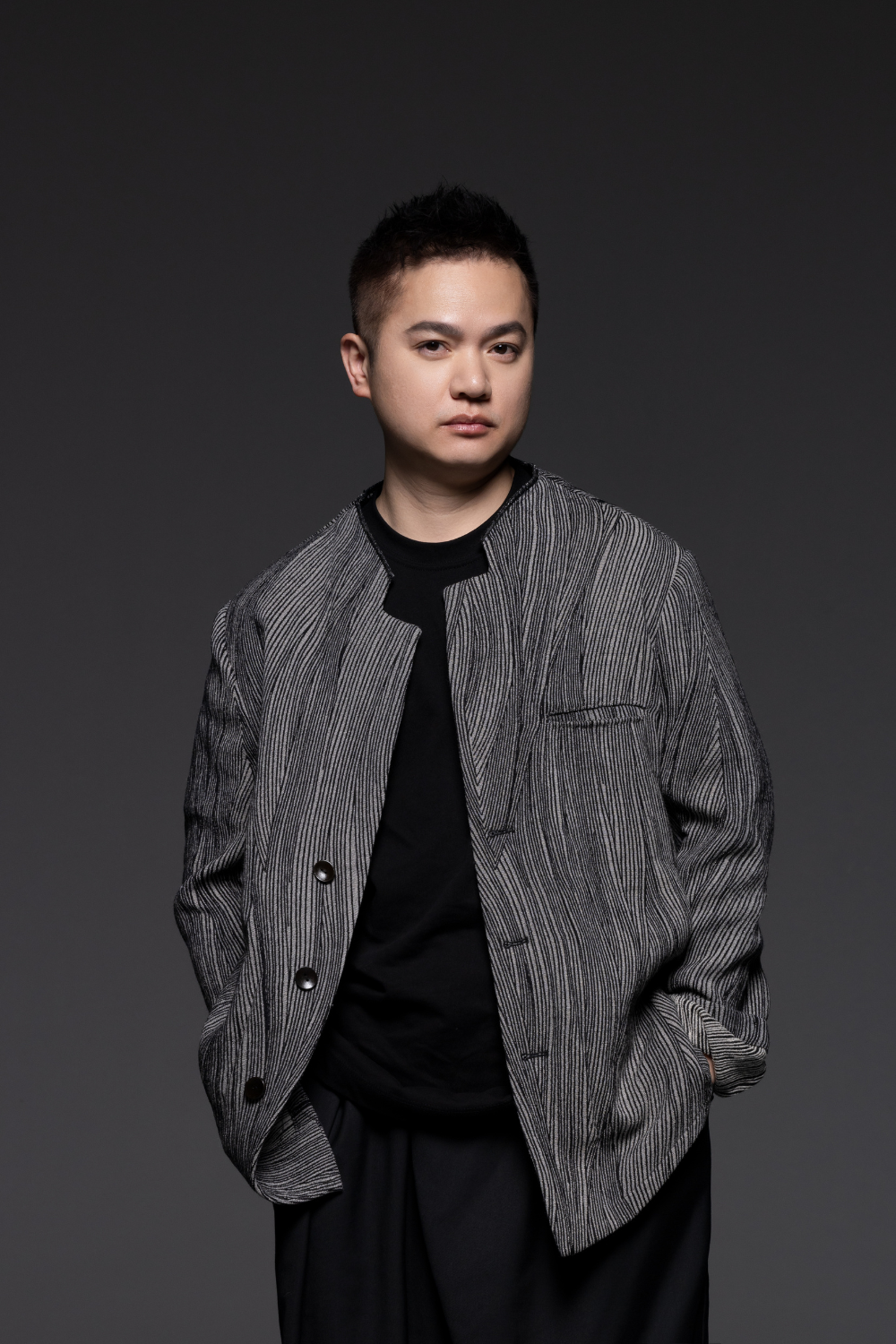 A graduate of the Guangdong Dance Academy's Chinese Dance Performance and Education Department, Ke Zhiyong was a silver medalist at the 1996 Guangdong Province Dance Competition. He has also won multiple accolades at the Taoli Cup Dance Competition: recognition of excellence in the Youth (B) category (1994); gold medal in the Youth (A) category (1997) and third prize at the Young Adult category (2000). Ke was a recipient of the 2005 Hong Kong Dance Award.
A member of the Hong Kong Dance Company since 2001, Ke was promoted to Senior Dancer in 2007. Two years later, Ke enrolled at the Beijing Dance Academy in Chinese classical dance pedagogy, receiving a professional certificate in the discipline. Between 2010 and 2012, Ke served as guest instructor in the Chinese Dance division of the Hong Kong Academy for Performing Arts. He is currently Training Instructor at the Hong Kong Dance Company. Ke has performed in more than 40 dance dramas, mainly in lead roles. He was assistant choreographer of many dance dramas. He was also co-choreographer of Joseph Koo's Classic Melodies and the children's dance dramas Childhood Wonderland, Magical Adventures of Baby Polar Bear and the 12 Zodiac Animals, Saturday Whispers and artistic coordinator of Fun Ride with Big Beard - Dancing Poems and Dancing World – The Story of a Blissful Tribe.