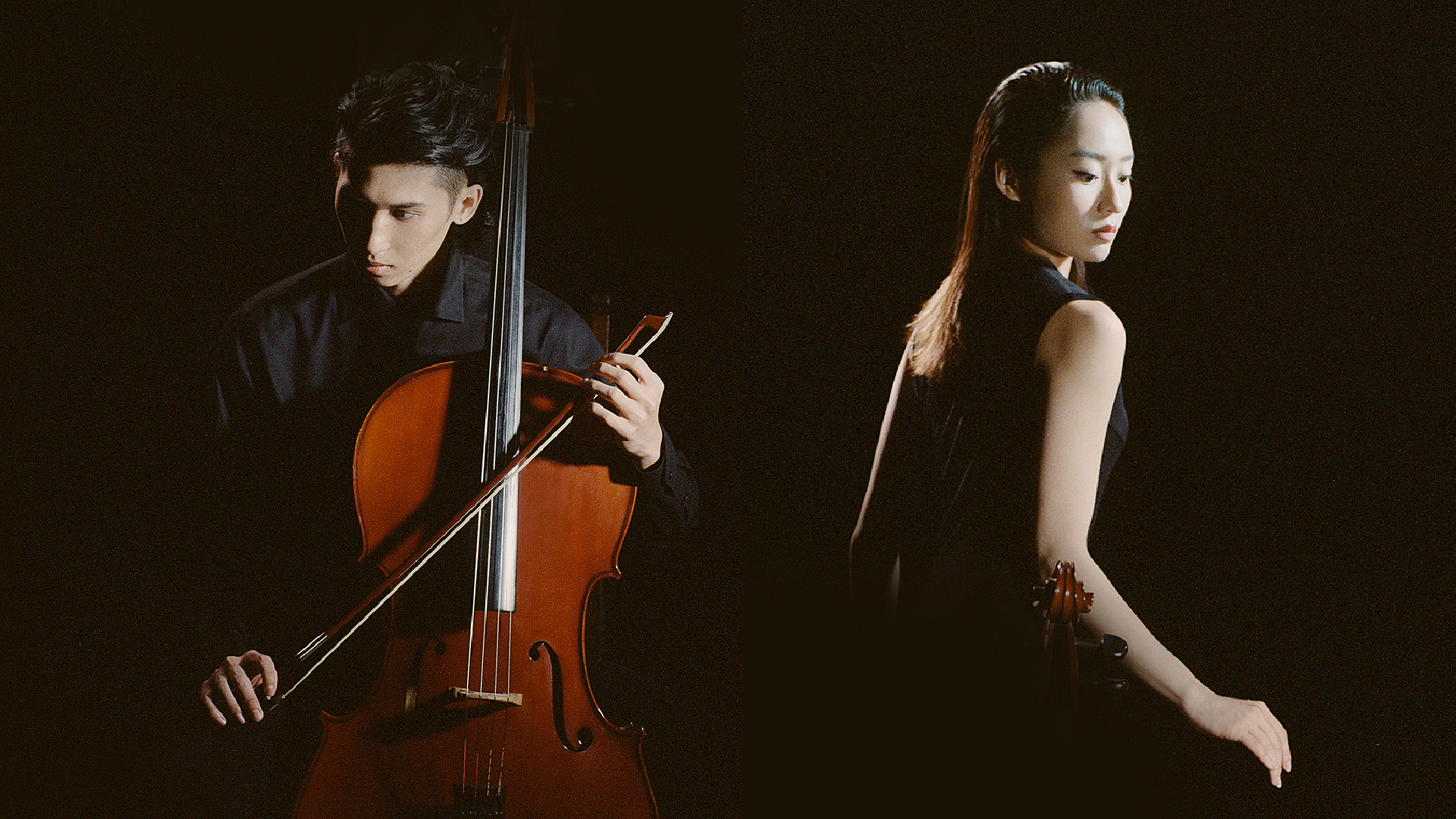 Twirl of the Heartstrings
Music and Dance Entwine
A Revival of The Classics
Venue:
Auditorium, Kwai Tsing Theatre
Synopsis
Symphonic music and rhyme and graceful dance movements both carry a plethora of emotions: some rich, some subtle, others elegant, or otherwise popular.
This season, Hong Kong Dance Company is proud to bring you romance, heroic adventures, and touching stories. There are contemporary reinterpretations of Chinese literary classics and fables, with new artistic and creative dimensions. Memorable characters in pop culture and their fantastical, imaginative world are also brought to life on the stage.
Through the seamless interweaving of dance, music, and imagery, Hong Kong Dance Company's inceptive collaboration with the newfound local orchestra, Inheritage Philharmonic, shall instil new vitality within these larger-than-life stories on stage.
Dance X Orchestral Music Twirl of the Heartstrings
Production & Artistic Team
Concept & Choreographer:

Yang Yuntao
Music Director & Composer:

Yin Ng
Live Music Performance:

Inheritage Philharmonic