Huang Wenjie
Senior Dancer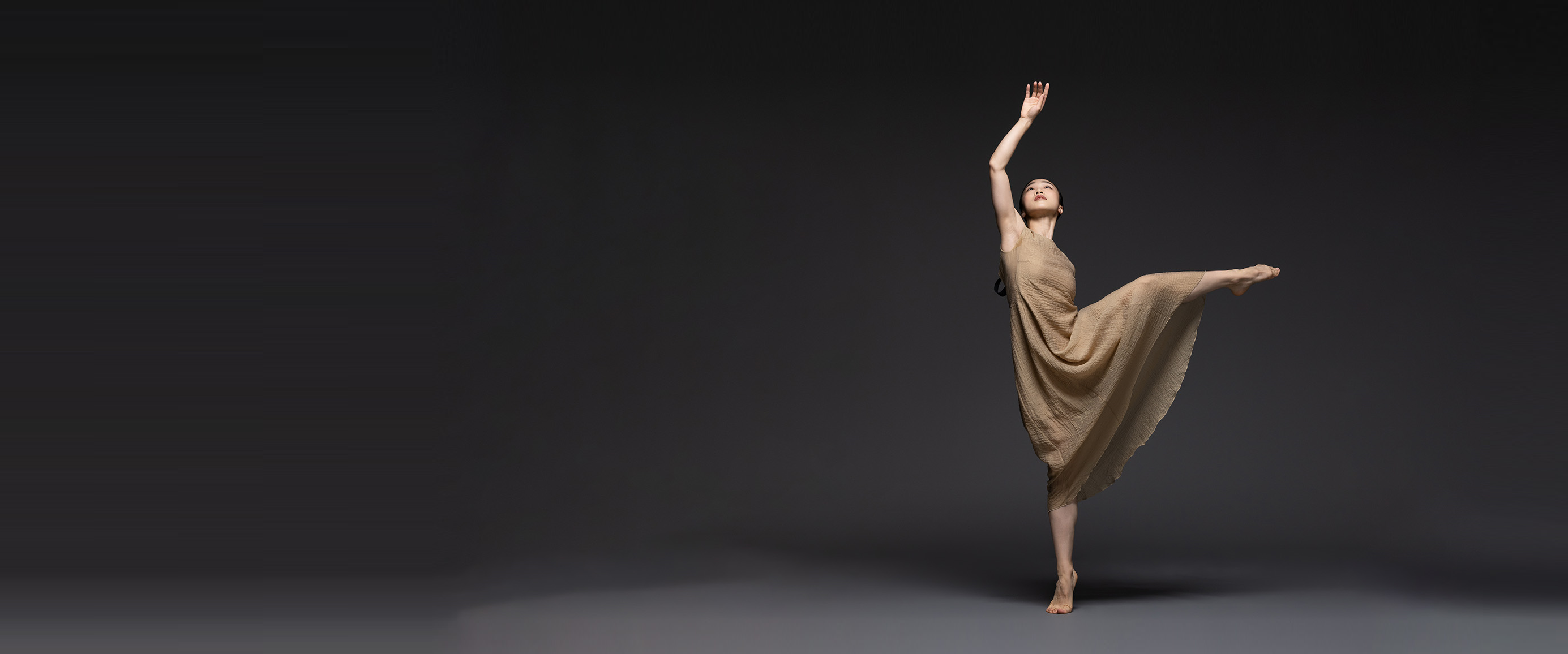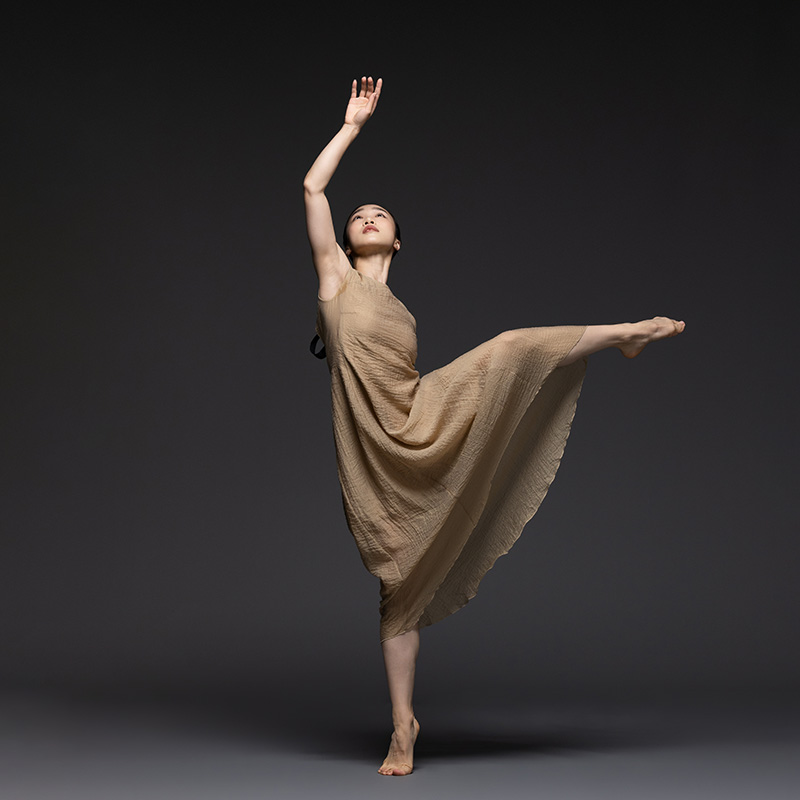 Time never speaks, and yet she has already told all my stories. I enjoy the purity, joy, fulfillment, and challenges that she bestows…
All the strength and beauty I possess is because I encountered her - Dance.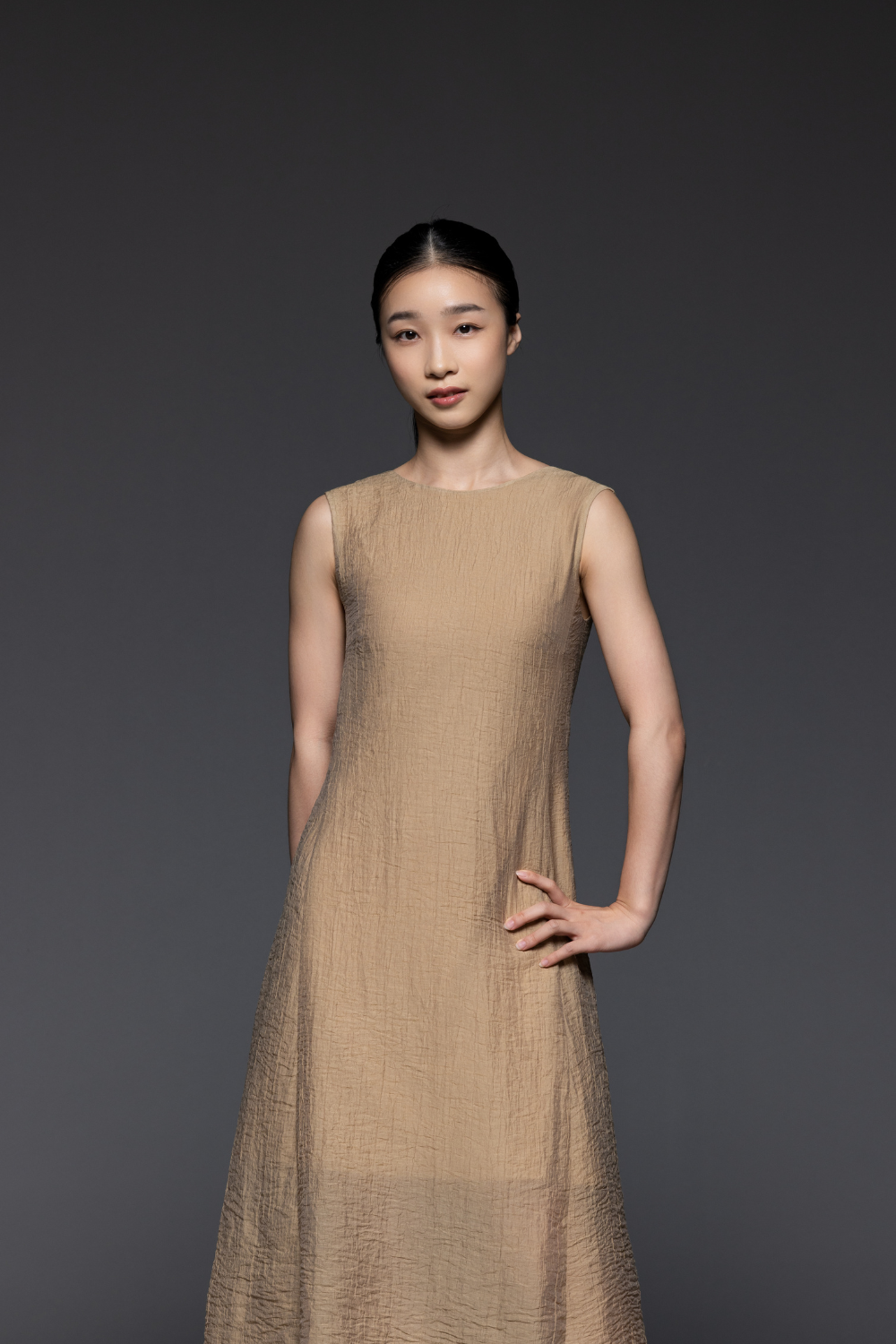 Huang Wenjie graduated from the Beijing Dance Academy's Chinese Ethnic and Folk Dance Department. She was awarded numerous scholarships during her studies. In 2012, she won the Second Prize, Chinese Ethnic and Folk Dance Section, at the 10th Taoli Cup Dance Competition for her solo performance You are My Heart. In 2013, she won the Third Prize for Creativity at the 10th National Dance Competition with her choreographic work Capriccio in Erquan . In 2015, she was awarded the Bronze Prize at the 12th Seoul International Dance Competition and the Second Prize at the 14th Beijing Dance Competition for her performance in Yao's Sentiments with Flower Stick . In 2016, she received the Silver Prize at Beijing Dance Academy's Chinese Ethnic and Folk Dance Technique Competition. She was commended as Elite Dancer by the Beijing Dance Academy twice, in 2015 and 2016.
Huang joined the Hong Kong Dance Company in 2017 and has performed in Tale of Three Cities , pas de trois in Dream of the Past: Ancient Chinese Court Dances , "8/F Platform" — Next , Waiting Heart, Liu San Jie, solo in Ode to the Silk Road, and principal roles in A Sea of Smiling LT Ducks and L'Amour Immortel. Huang was promoted to Senior Dancer in May 2019.