Hua Chi Yu
Principal Dancer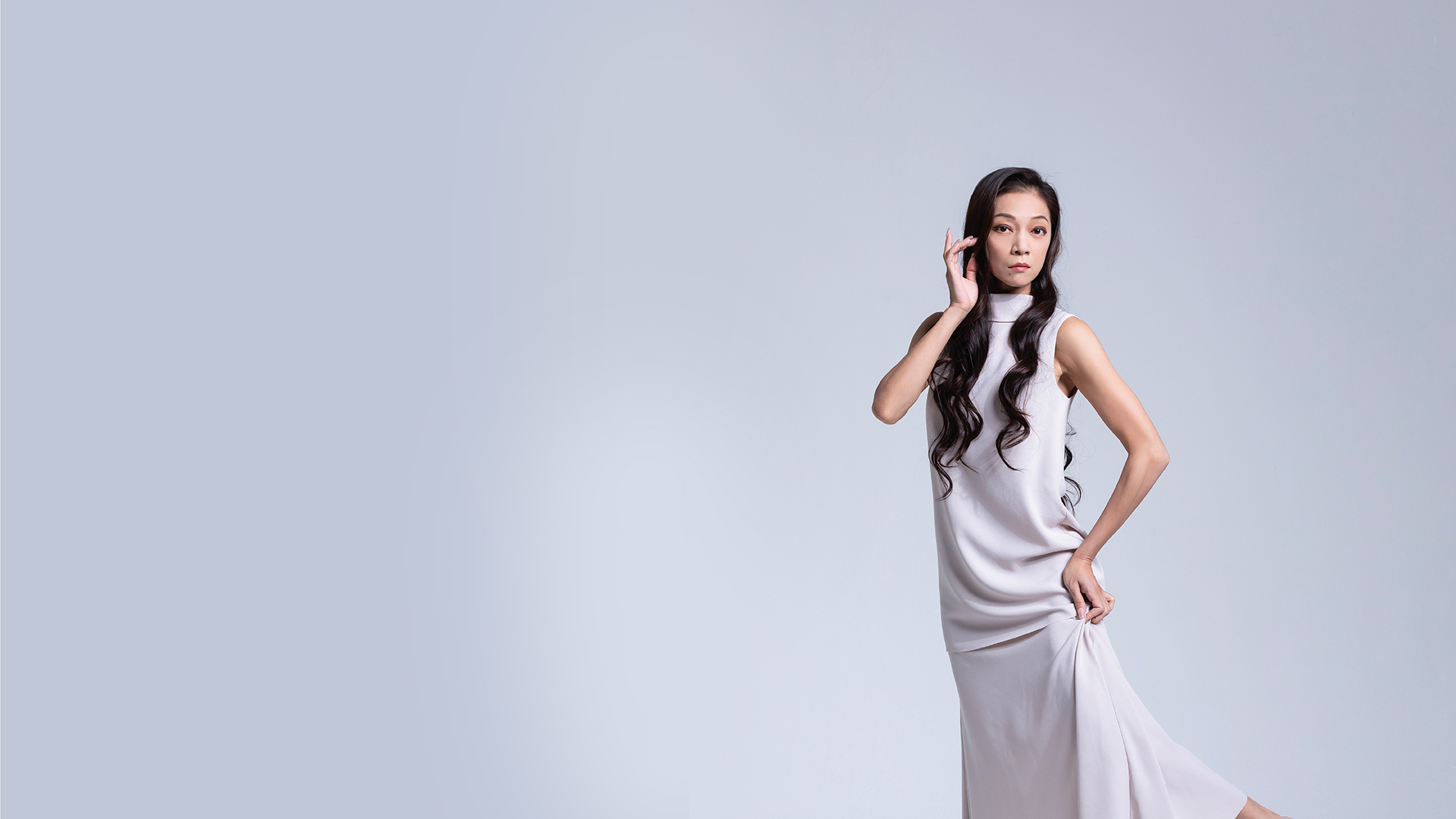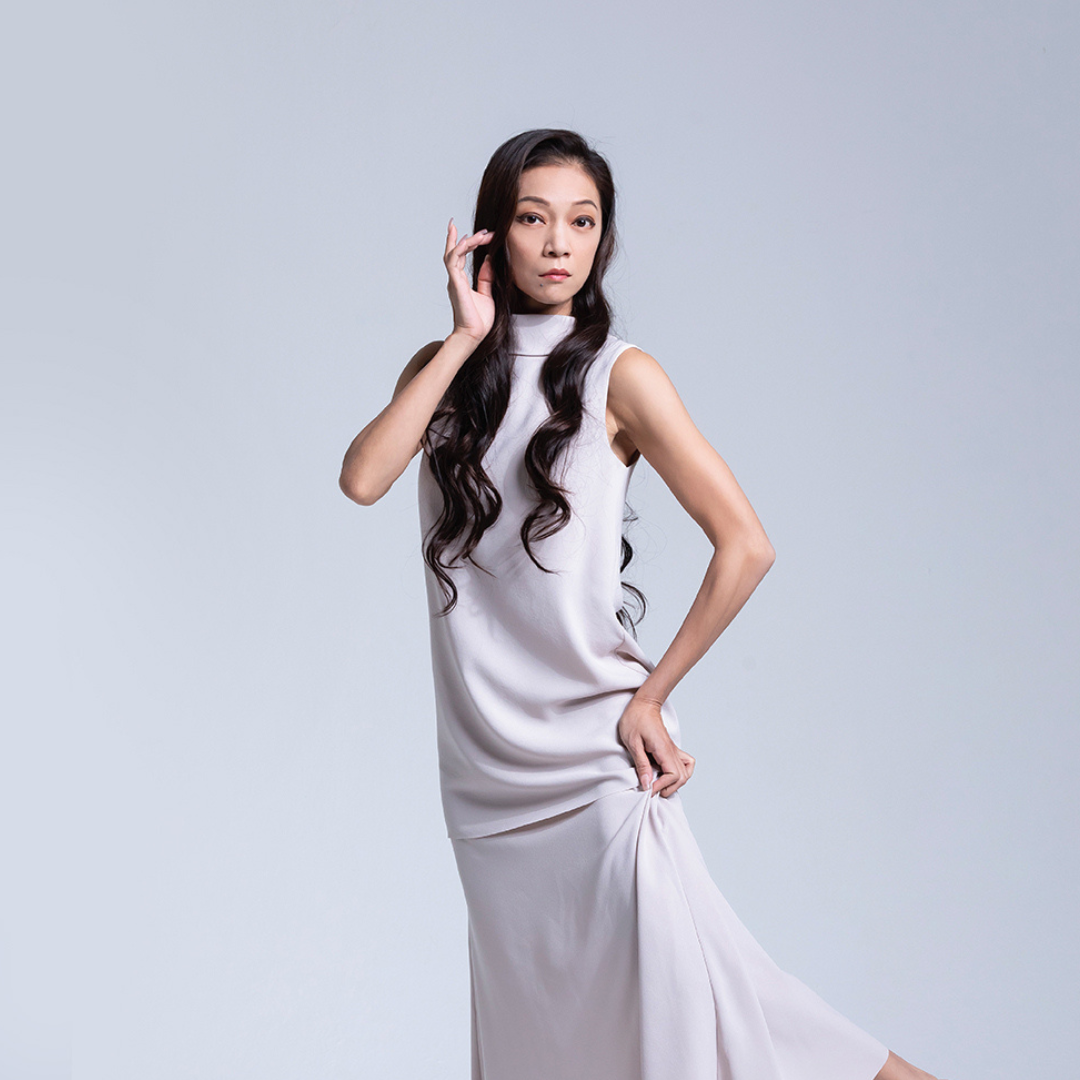 The bulk of my life is consumed by dance. To enjoy it, to cherish it, to savour the myriad sensations and emotions that it brings, and to relish in its aftertaste for the years to come.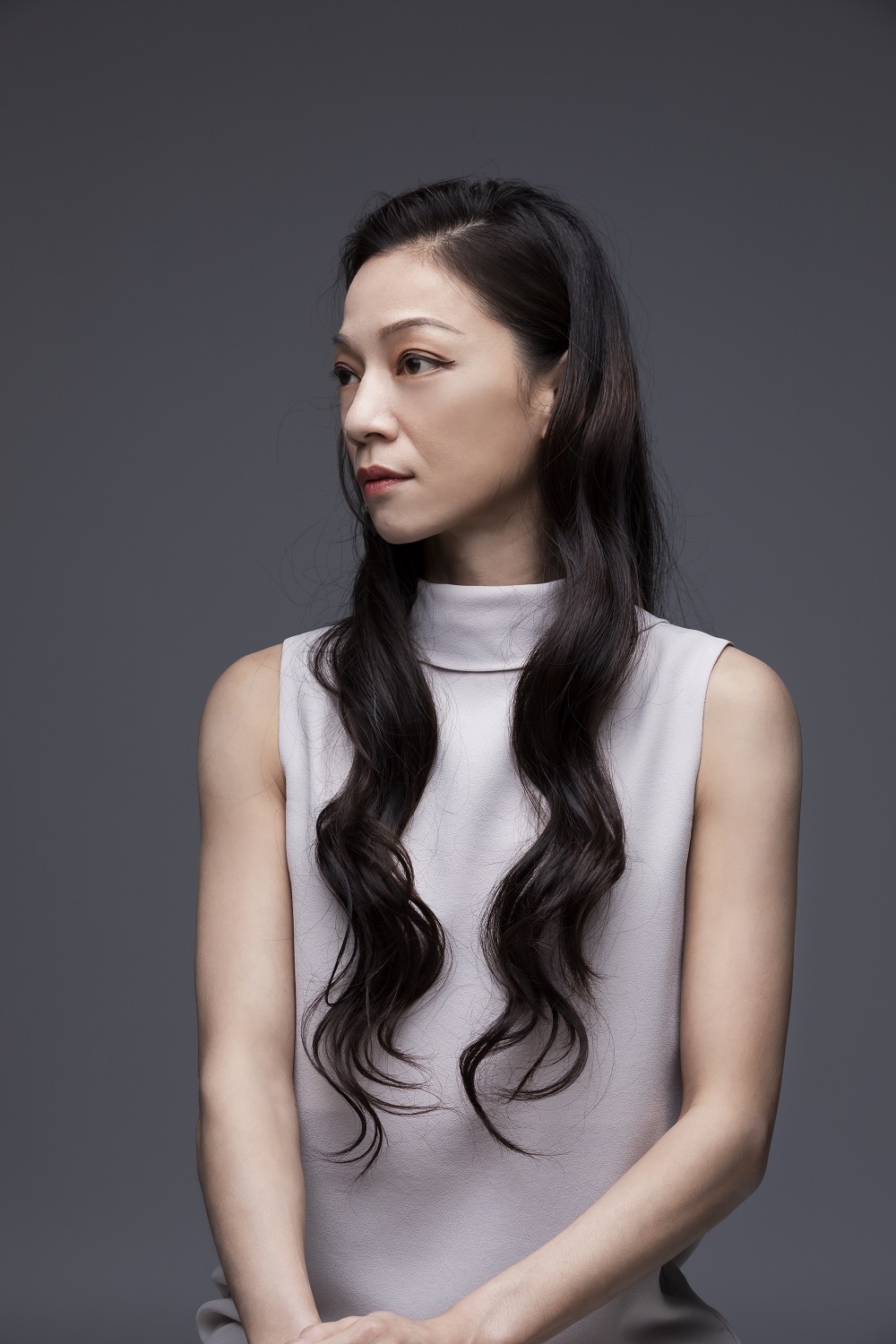 Graduated from the Hong Kong Academy for Performing Arts in 2000 , Hua Chi-yu joined the Hong Kong Dance Company in 2001. She has performed main and principal roles in many HKDC productions including Dream Dances, Desperately Seeking Miss Blossom, Princess Changping, Everlasting Love, Eagle Companions, Painted Face, Red Poppies and Lady White of West Lake. Hua performed the principal role in Red Poppies at the 8th China Arts Festival in Wuhan and also performed at the 2008 and 2012 Hong Kong New Vision Arts Festival, and 2012 Hong Kong Arts Festival. She choreographed for Hong Kong Chinese Orchestra ' s 35 th Anniversary Season Opening Concert Ode to Water.
Her performances in Thunderstorm (2012 New Vision Arts Festival) , The Butterfly Lovers and Lady White of West Lake won her three Hong Kong Dance Awards– "Outstanding Performance by a Female Dancer" in 2013, 2015 and 2018 respectively. Hua was promoted to Principal Dancer in 2019.