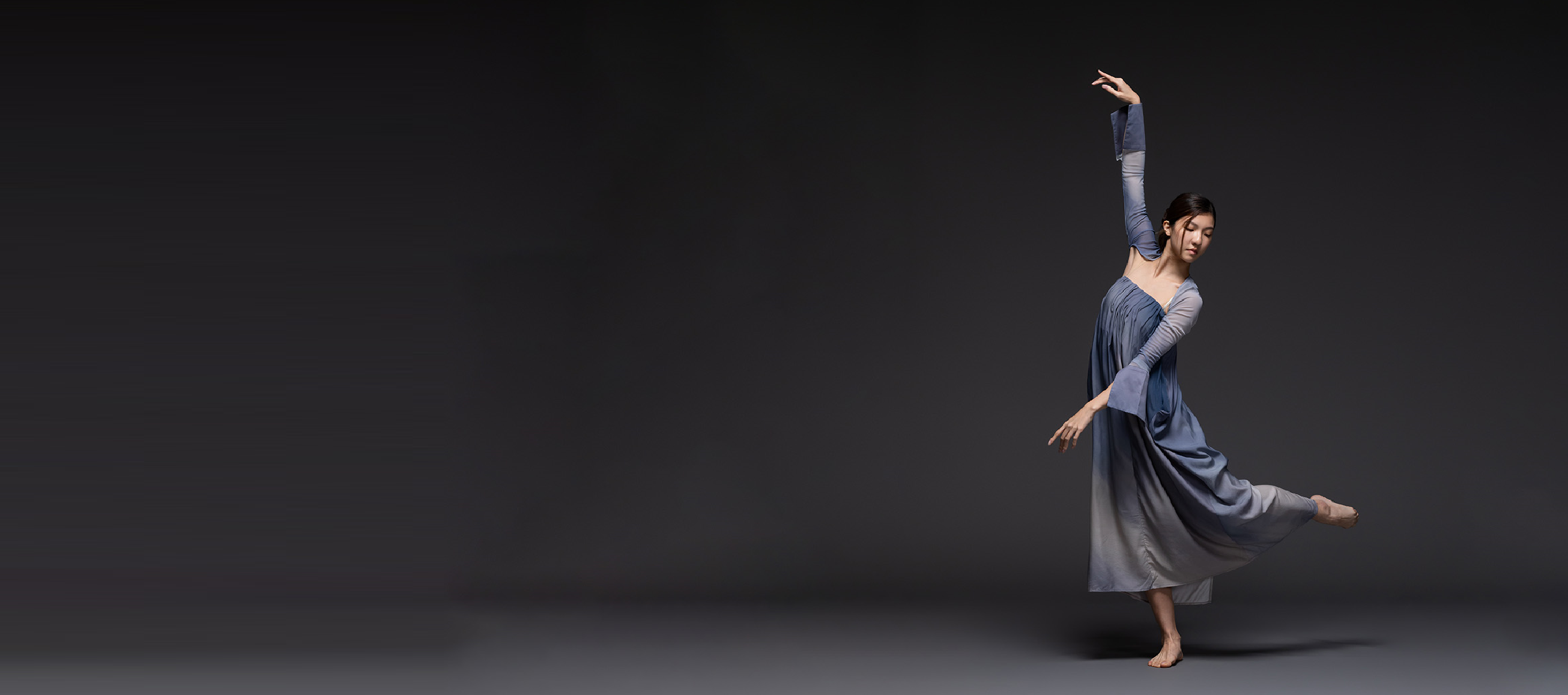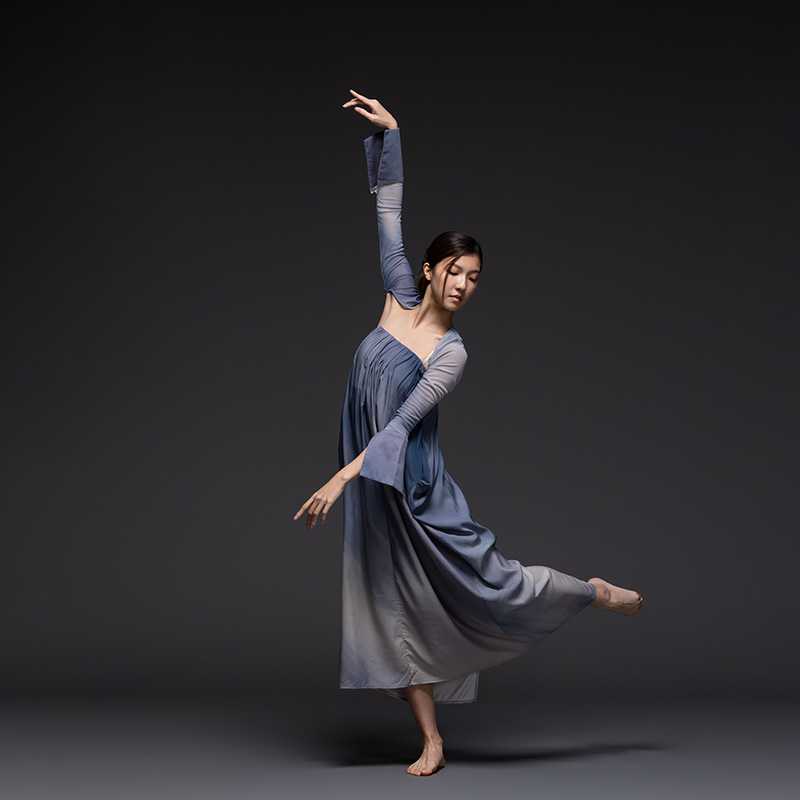 There may be thousands of reasons to give up, but only one reason to persist - a passion for dance.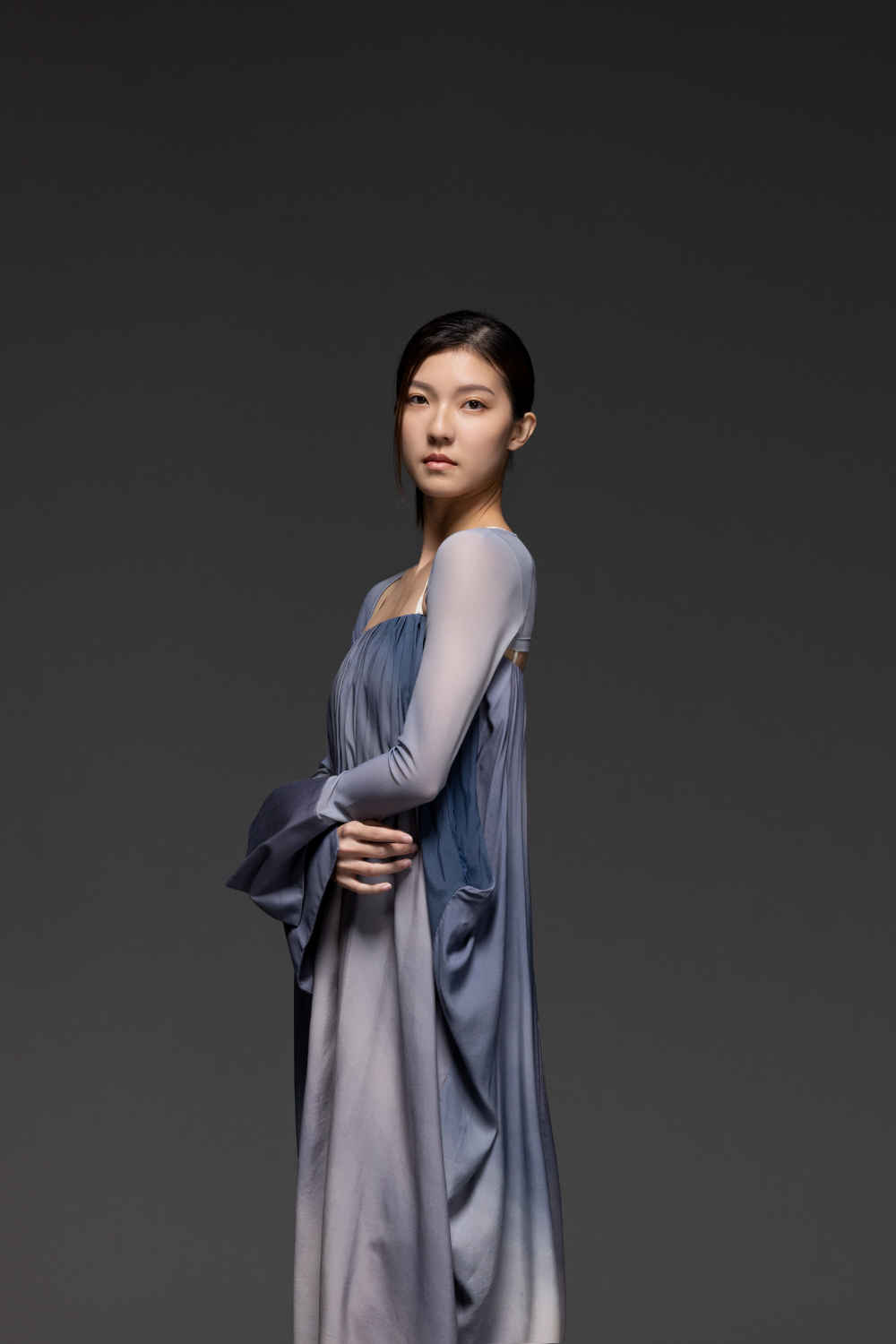 Born in Hong Kong, Tai Wing Chun graduated from the Hong Kong Academy for Performing Arts (HKAPA) in 2020 and joined the Hong Kong Dance Company as Apprentice. During her academic years, she received numerous scholarships, went on study and cultural exchange trips to France and Germany and performed in Beijing, Macau and Malaysia with the Academy. She performed solo in Yellow Earth Yellow River at the School of Dance Fall Performance, and the lead role Lin Daiyu in The Dream of Red Chamber.
As a talented teen dancer, Tai performed with HKDC's Youth Troupe at the China - Asean Youth Dance Performance & Exchange, and The Achievement Exhibition of the 11th Taoli Cup: National Dancing Education Performance of China.