Tong Chi-man
Senior Dancer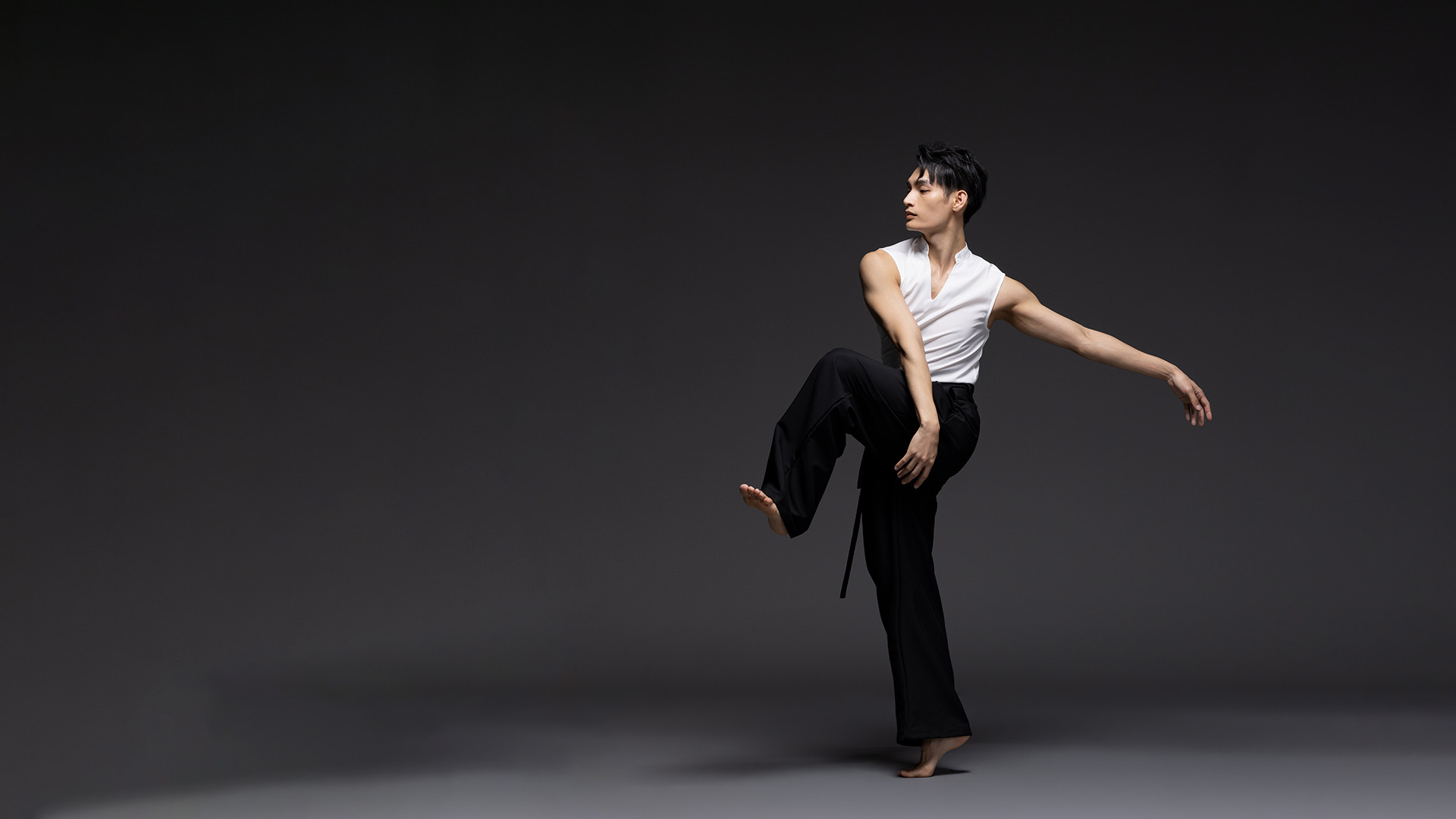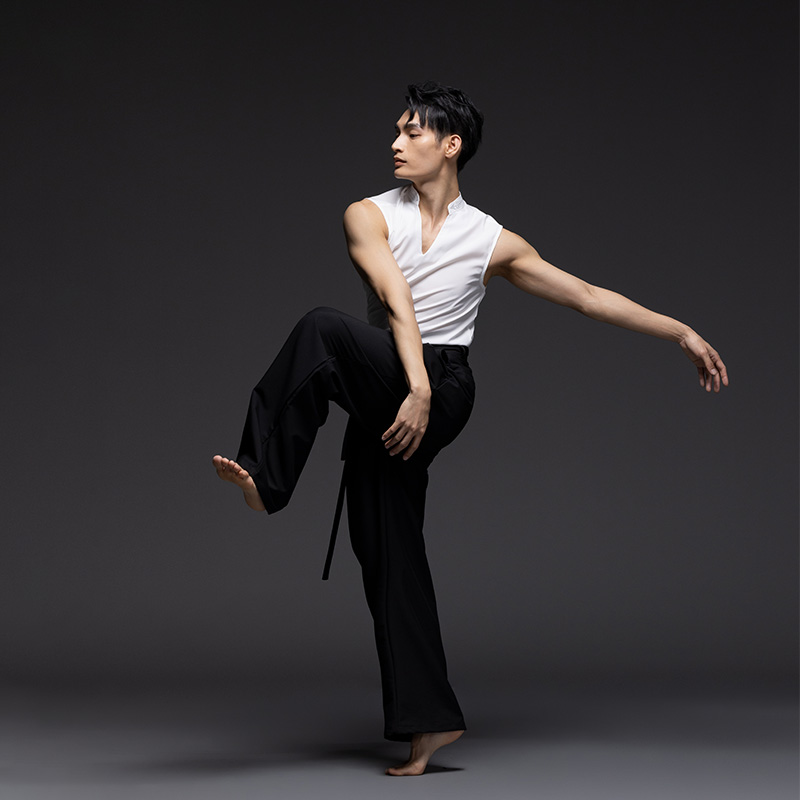 From passion comes discipline. Every day, I converse with and re-assess my relationship with my body. A form may be fixed, but within it you can always find a unique style and approach that suits your character. Dance enables me to transform, and training compels me to persist.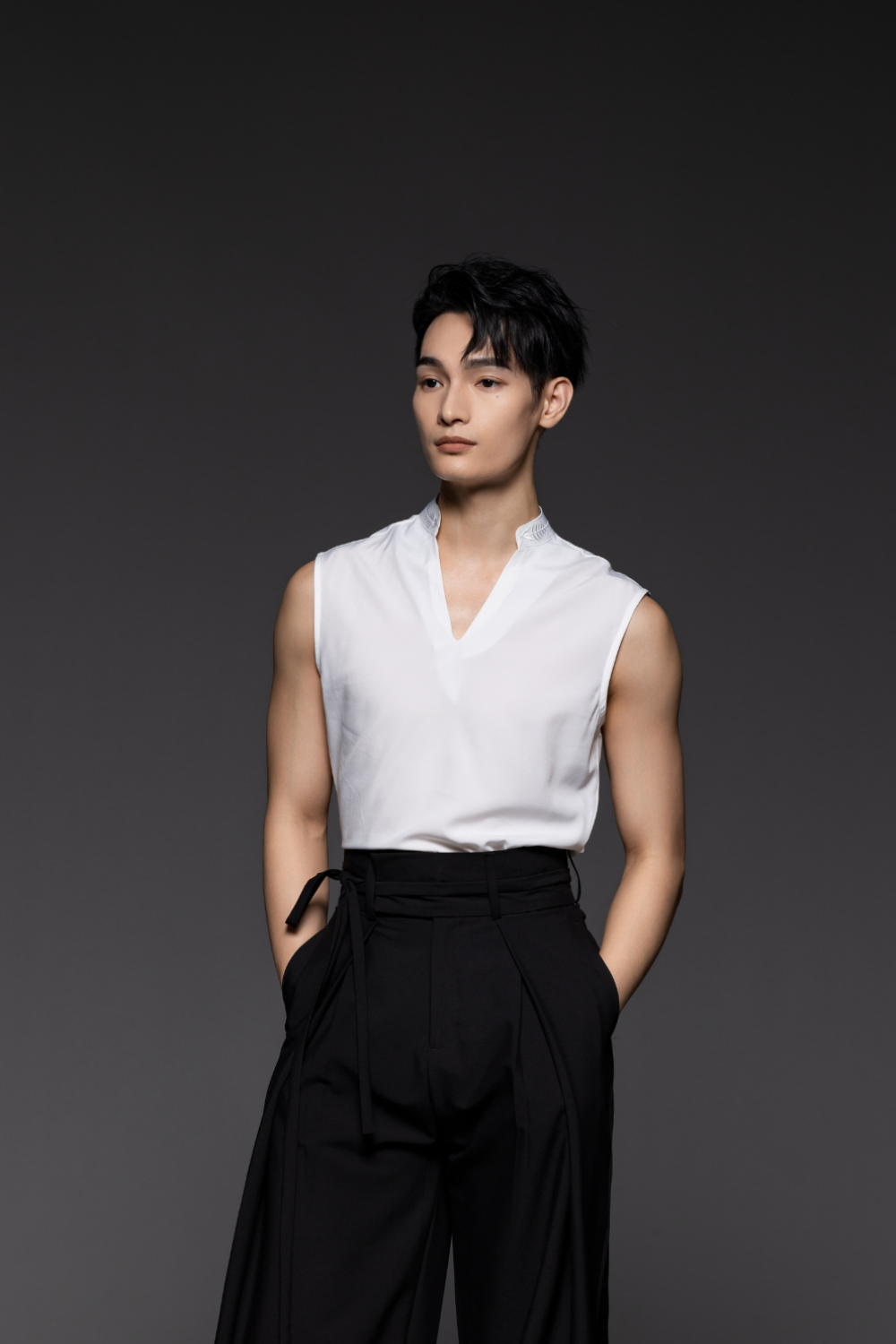 Tong Chi-man graduated from the Hong Kong Academy for Performing Arts (HKAPA) in 2015 with a Bachelor's degree with first class honours in Chinese Dance. He received numerous scholarships including the Spring-time Stage Productions Scholarship for three consecutive years, the HSBC Mainland China Exchange Scholarship and William Au Arts Education Scholarship. Upon graduation, he joined the Hong Kong Dance Company under the Hong Kong Arts Development Council's Artistic Internship Scheme. He then received a scholarship from the Council to study at the Chinese University of Hong Kong, obtaining a Master of Arts degree in Cultural Management in 2021. 
He has performed major roles in numerous Hong Kong Dance Company productions, including The Legend of Mulan, Storm Clouds, Kaleidoscope of Dance from Yunnan, solo in Ode to the Silk Road, Chinese Hero: A Lone Exile, A Tale of the Southern Sky, Nine Songs and Shan Shui: An Ode to Nature. He has also performed main roles in Dunhuang Reflections presented by the Hong Kong Dance Federation.