Liu Wai-yee
Senior Dancer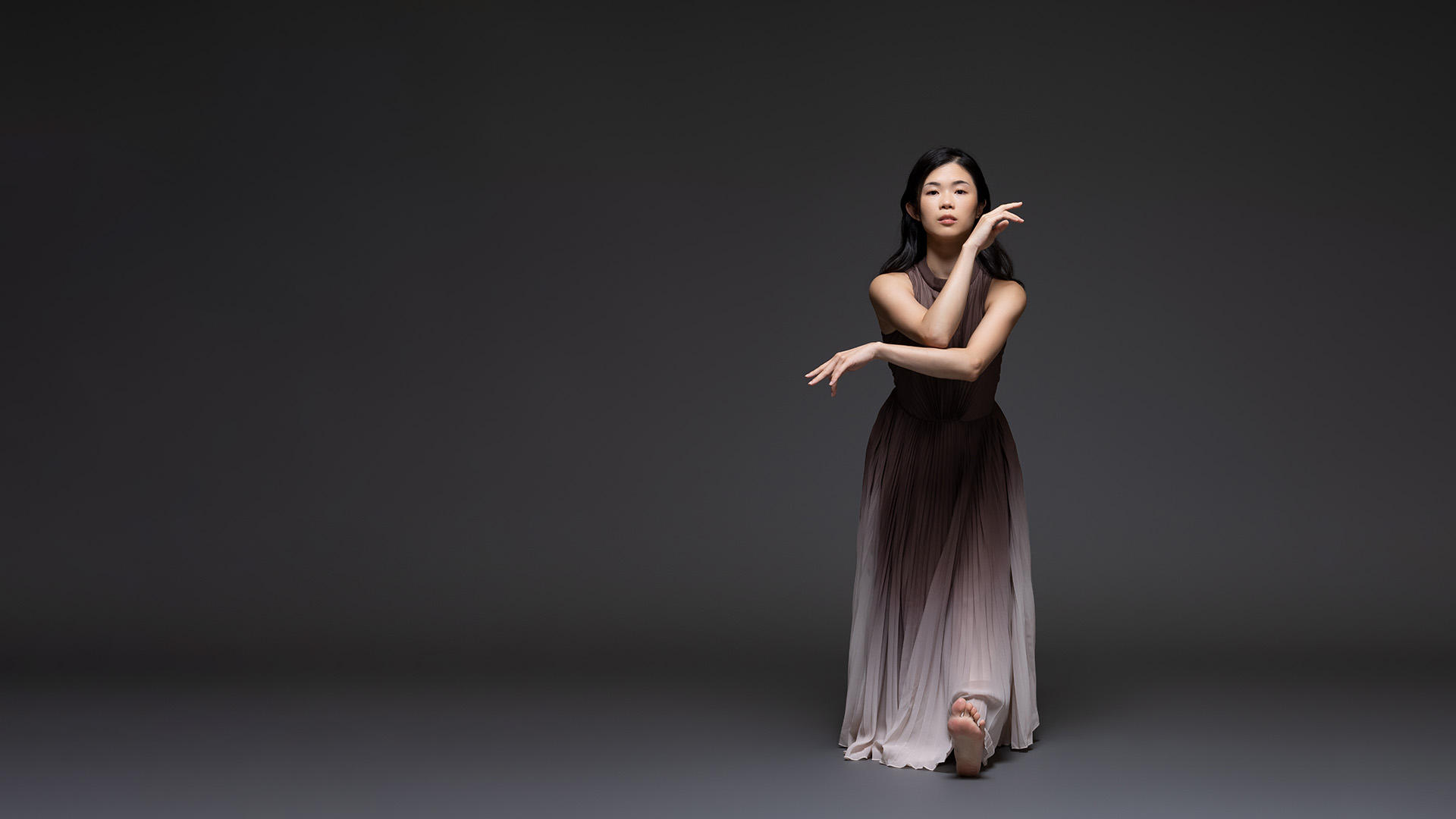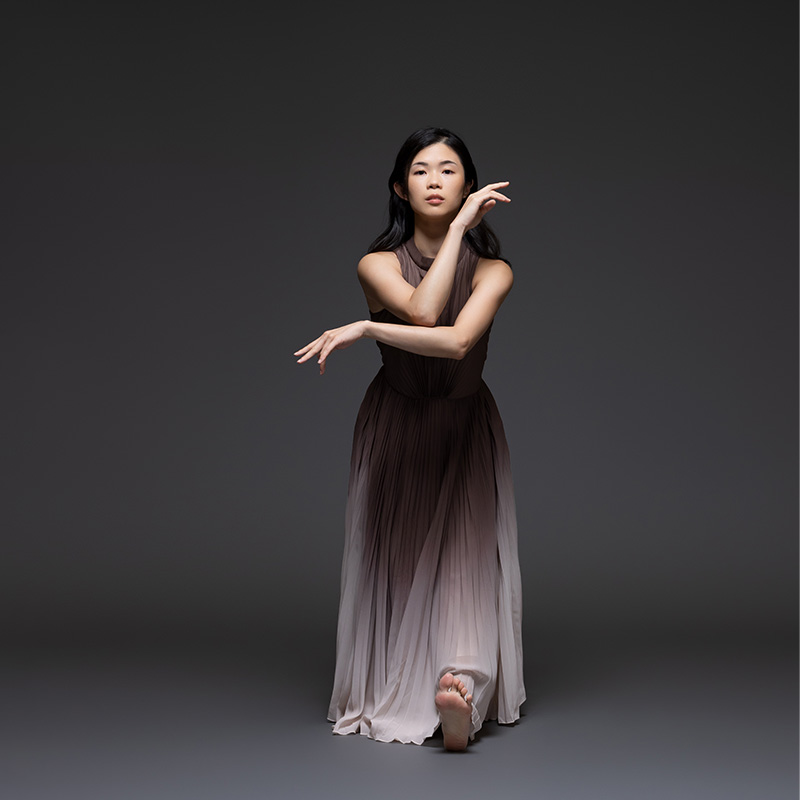 Dance is a language - a form of communication with endless possibilities. Dancers use their bodies to express a message. What the audience then understands is purely up to them. There is no right or wrong. This is what's fascinating about dance, and is what sparks the imagination.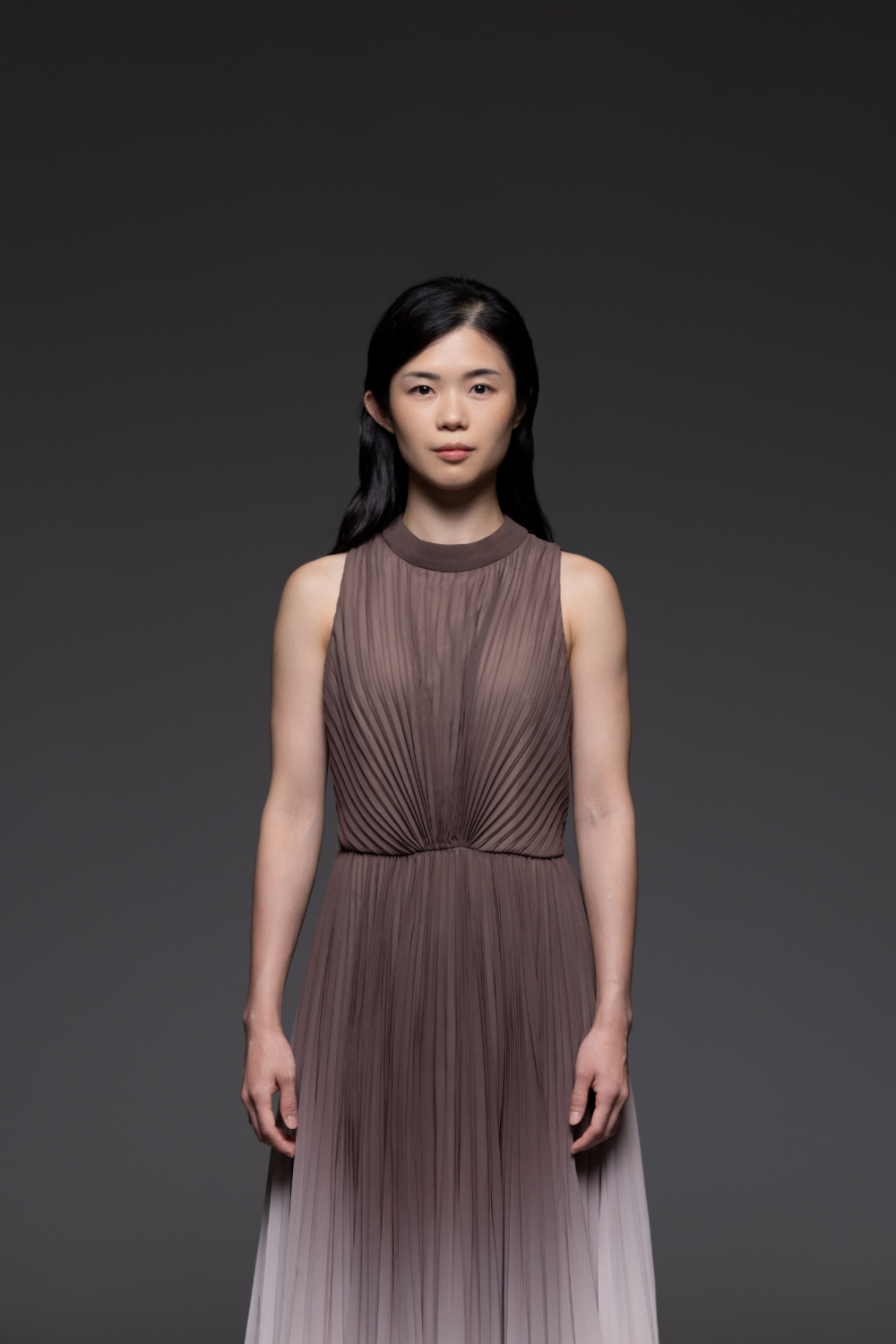 Liu Wai-yee is born in Hong Kong. She graduated from the Hong Kong Academy for Performing Arts in 2014 with a Bachelor of Fine Arts (Honors) Degree in Dance, majoring in Chinese Dance. During her studies, she was awarded several scholarships including the Disneyland Scholarship, The Ohel Leah Synagogue Charity Undergraduate Scholarship, SAPA Scholarship, and the Grantham Scholarship. She was also invited to perform in Czech, Beijing, Shanghai, and Macau. She joined the Hong Kong Dance Company in 2016 and also serves as an Instructor at HKDC's  Children's and Youth Troupes.
Liu has performed in different HKDC productions including, L'Amour Immortel, Chinese Hero: A Lone Exile, Storm Cloud, Kaleidoscope of Dance from Yunnan, educational performance Dance Appreciation - Aesthetic Appeal in Macau, Ode to the Silk Road, Waiting Heart, "8/F Platform" – Neon and Jing, and A Tale of the Southern Sky. She was the ensemble lead in Guli, performed at the Achievement Exhibition of the 11th Taoli Cup National Dancing Education Performance of China. She is also a researcher of HKDC's Research study on Chinese martial arts and Chinese dance.