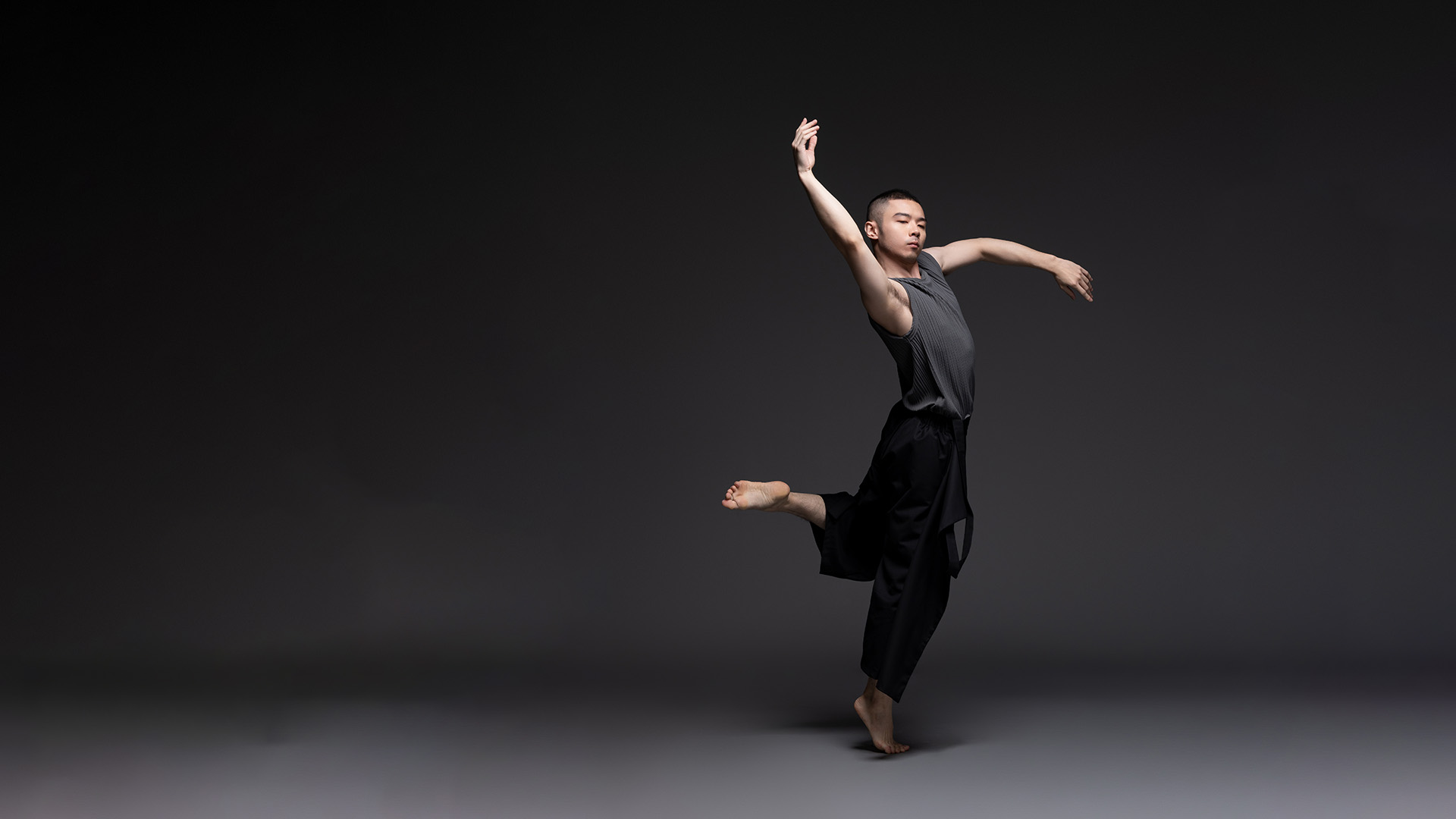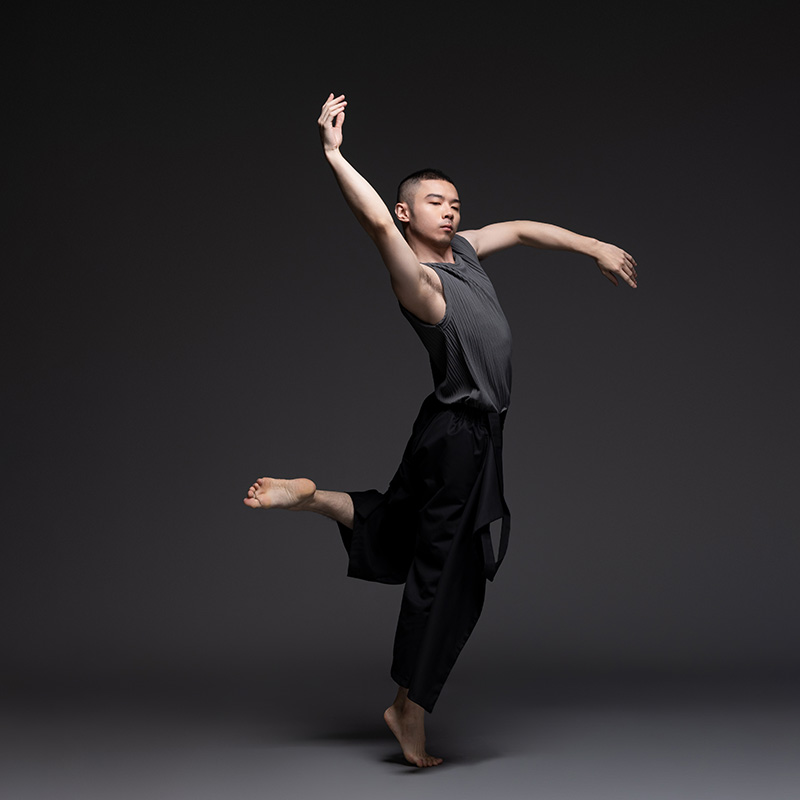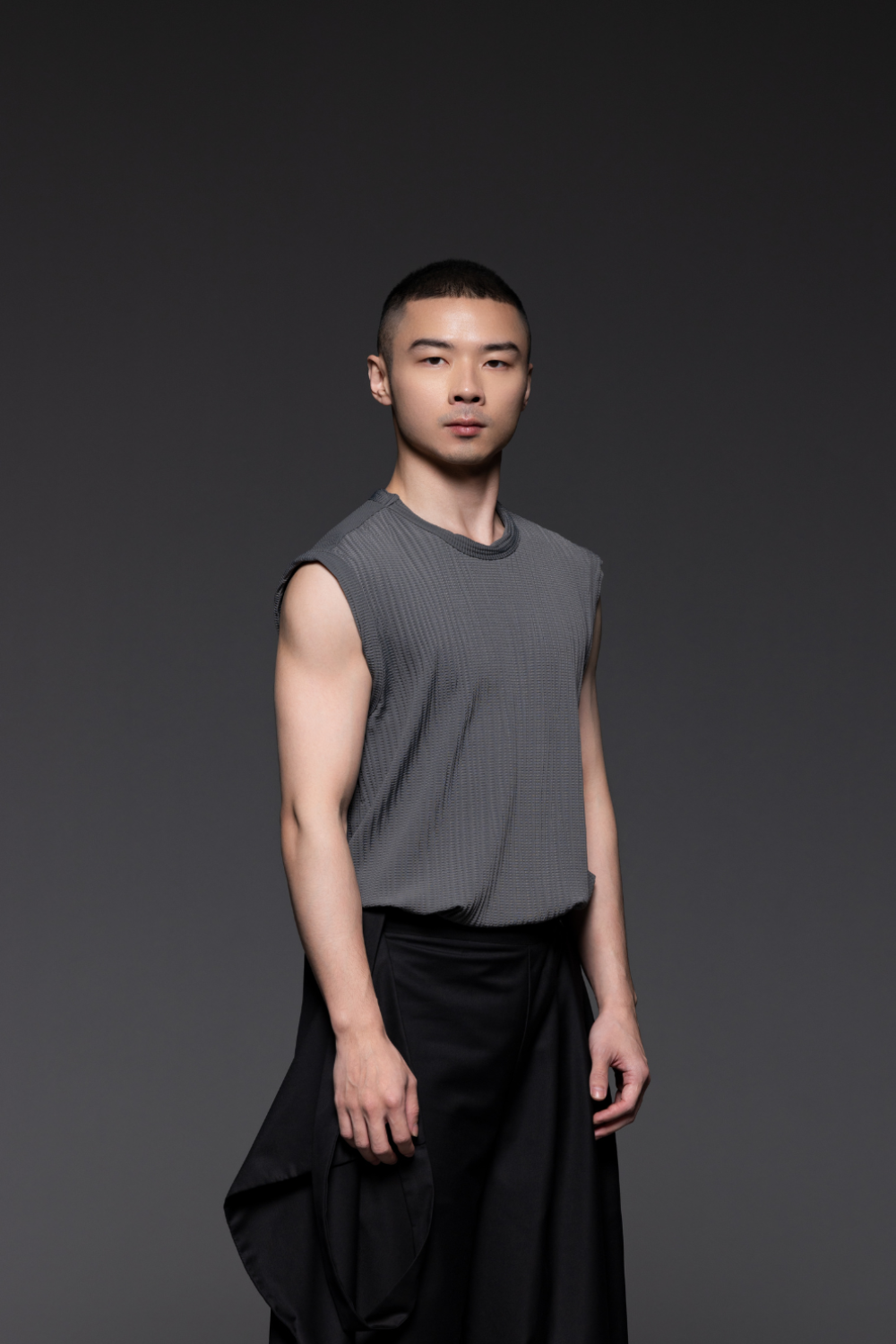 Lee Chia Ming comes from Taiwan. He performed in Song of the Wind and Prosperity Chapter at the China Annual Exhibition, Events and Visions at the Modern Dance Annual Exhibition, Four Seasons at the Ballet Annual Exhibition, and the 2015 ADF American Dance Festival. He also performed with the 2016 International Youth Ambassador—Asia Pacific Group. He attended the MFA programme from 2019 to 2022.
Lee appeared in Birdy for Hong Dance, which won the Audience Award for Best Choreography in the Spanish MASDANZA Competition 2017, and was invited to be in seven further performances of the show. He has also performed in Spring Fight (2018) for Cloud Gate 2; Beckoning, Bright and Southern on the Cathay Pacific School Tour; The Journey in the Petal Rain and Hidden Voice, two MFA works; Endless Sky by Hong Dance; The Last Dance by 01 Dance in the Kaohsiung Spring Art Festival; and the Abidjan Market for Performing Arts (MASA). 

Lee joined the Hong Kong Dance Company as Dancer in 2022.