Yang Yuntao, MH
Artistic Director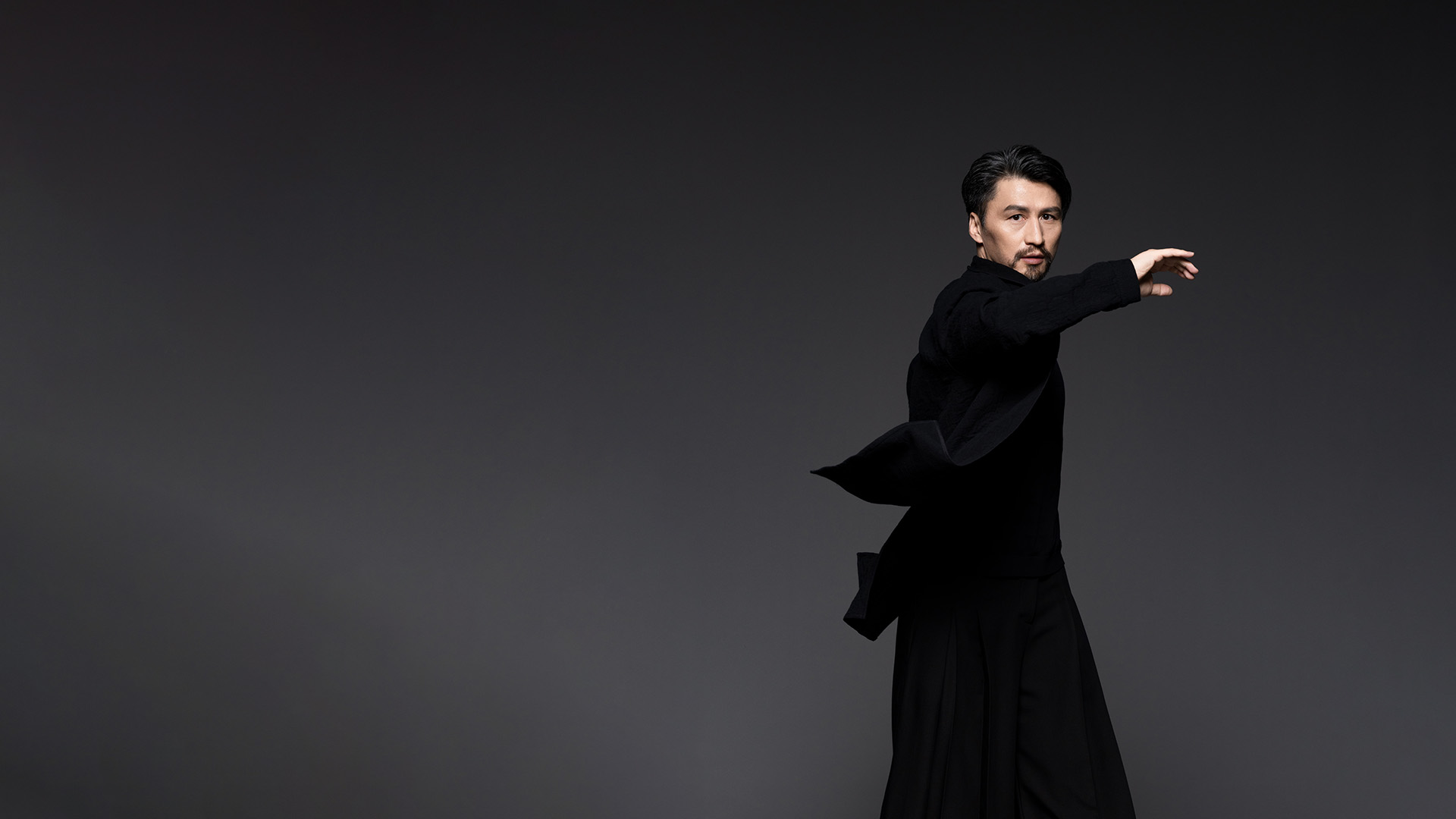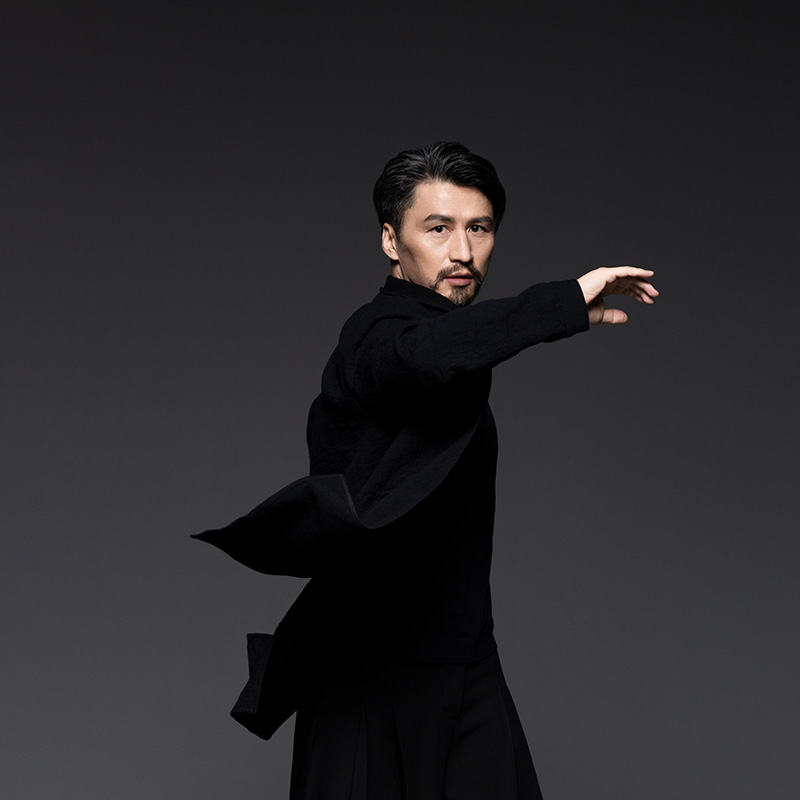 Dance… is not the entirety of my life, and my life should not be purely about dance. To learn how to be with oneself is perhaps the most important lesson in life. Let us start with appreciating each and everyone around us.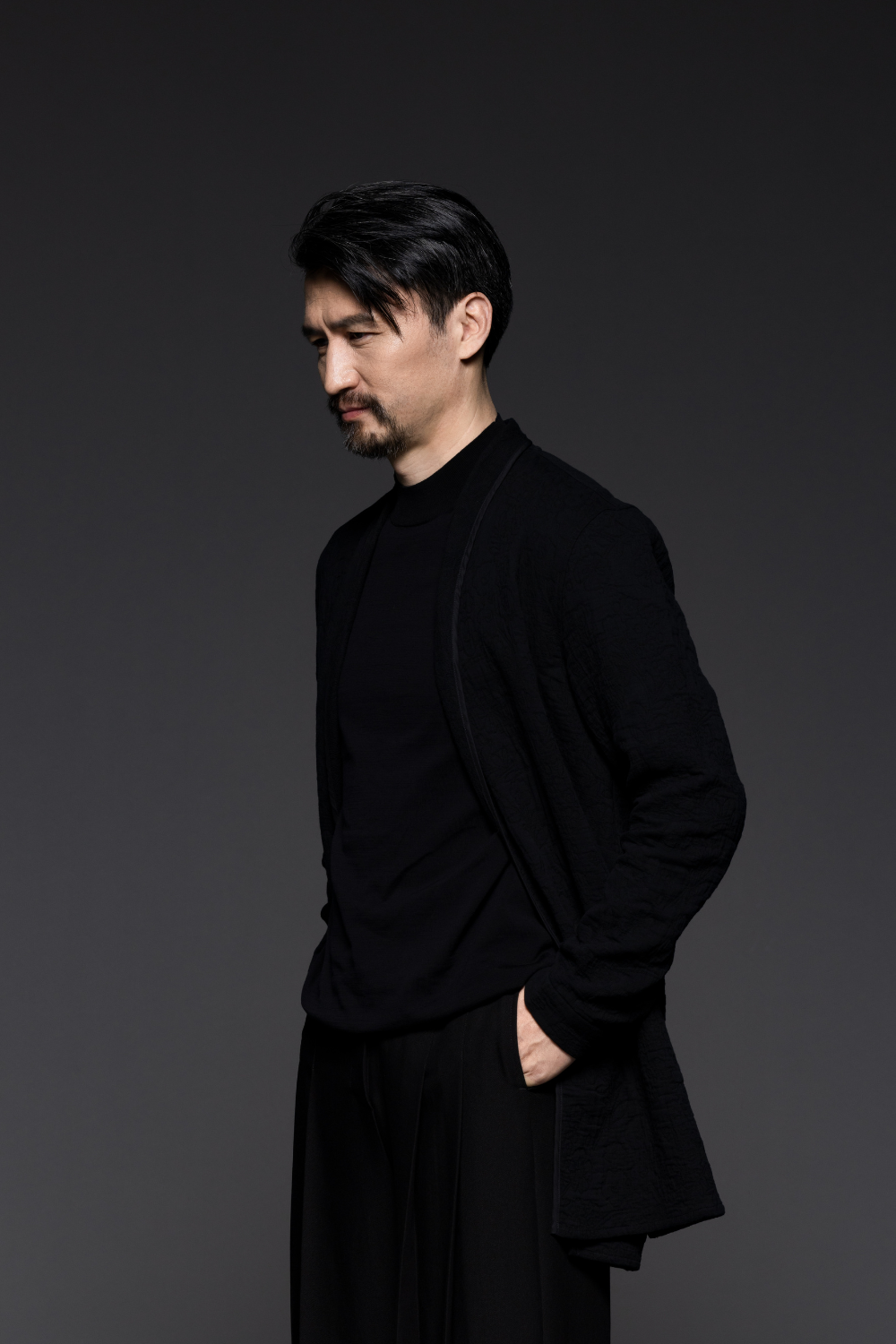 Winner of two Hong Kong Dance Awards (2003, 2006) for his outstanding dance performance, and awarded Best Artist (Dance) at the Hong Kong Arts Development Awards 2009, Yang Yuntao is an accomplished dancer and choreographer. He joined the Hong Kong Dance Company (HKDC) in 2002 as Principal Dancer. He was the company's Assistant Artistic Director from 2007 and has been its Artistic Director since November 2013.
Yang has choreographed for various dance companies. His award-winning choreography for HKDC includes: Spring Ritual·Eulogy , winner of Outstanding Achievement in Production at the Hong Kong Dance Awards 2013 and presented in Beijing and Taipei in 2013; The Legend of Mulan, winner of Outstanding Production and Outstanding Ensemble Performance at the 2014 Hong Kong Dance Awards and presented in New York, Sydney, London and Minsk in 2015, 2017 and 2019 respectively; Storm Clouds, winner of three awards including Outstanding Achievement in Production at the 2015 Hong Kong Dance Awards; L'Amour Immortel, winner of three awards at the 2016 Hong Kong Dance Awards, presented in Beijing and Guangzhou in 2017, in Taipei in 2018 and in Shanghai and Hangzhou in 2019; and Waiting Heart, winner of Outstanding Medium Venue Production at the 2019 Hong Kong Dance Award.
Other works for HKDC include The Butterfly Lovers (presented in Seoul in 2016), Romance of the Three Kingdoms, Voices and Dances of the Distant Land, Blanc in Reveries of the Red Chamber, Chinese Hero: A Lone Exile, In the Beginning in Vipassana, Lady White of West Lake. Dance of Strings and A Tale of the Southern Sky.