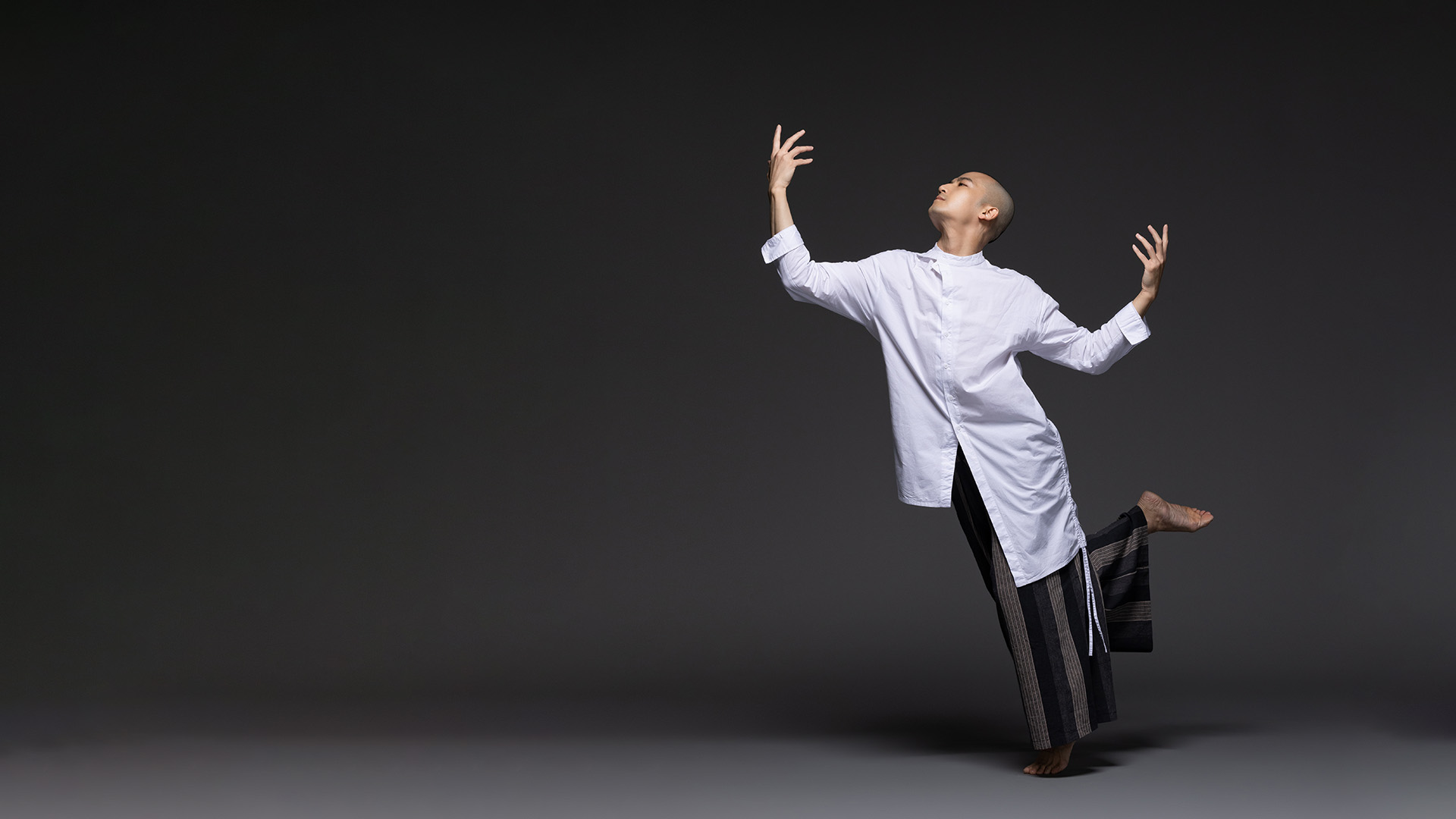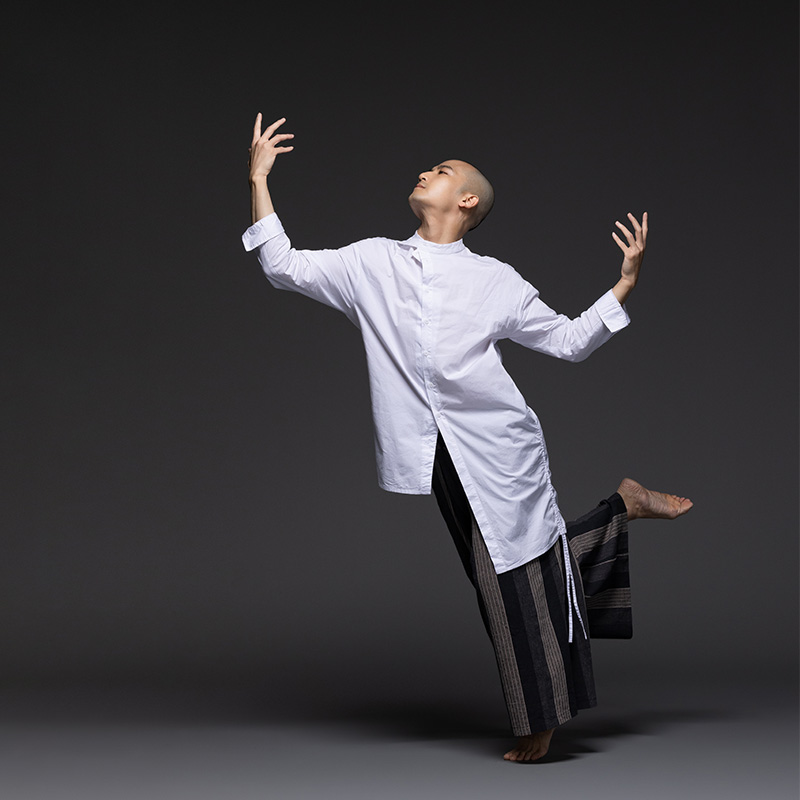 From life arises art, and art must return to life.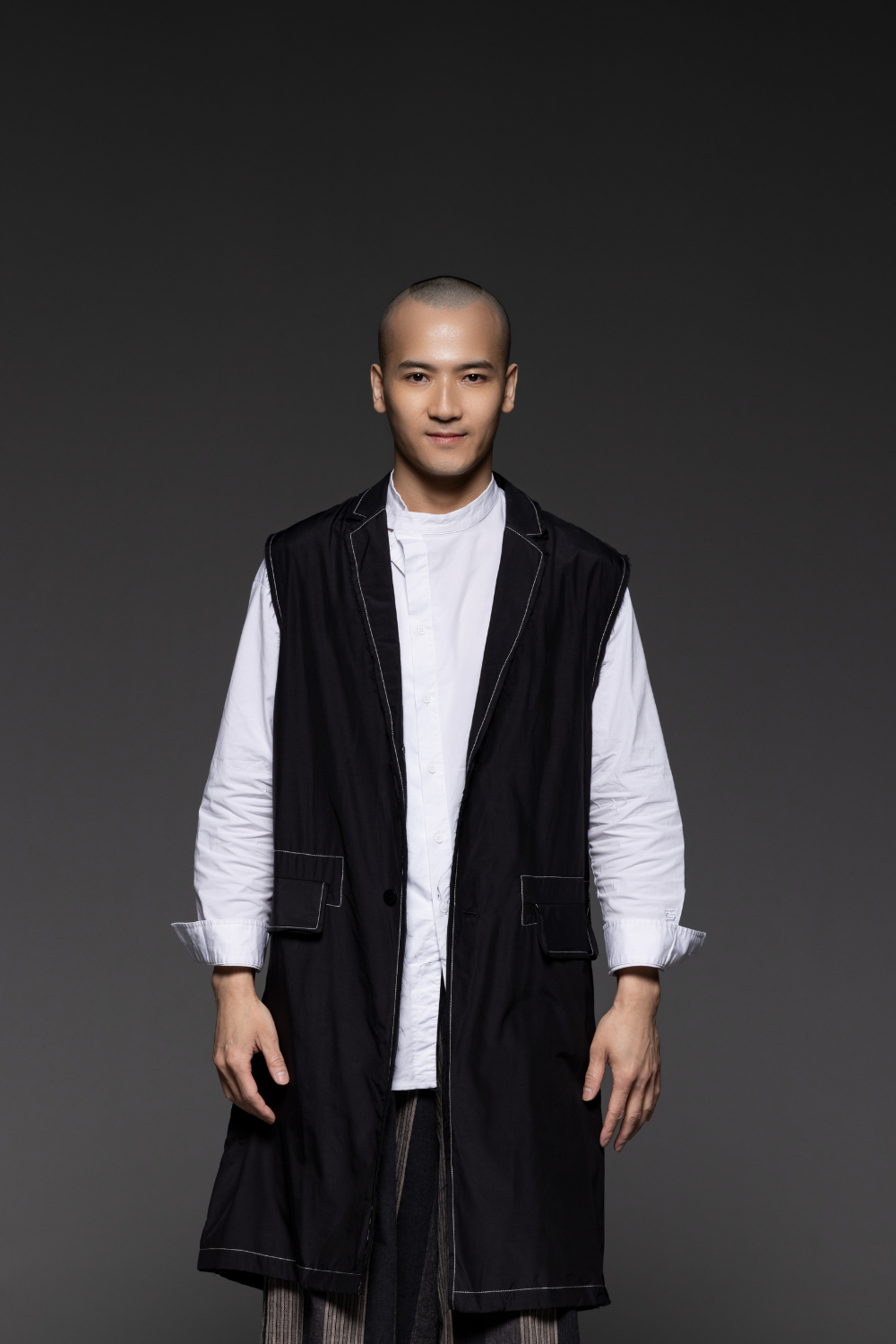 Chen Rong graduated from the affiliated school of the Beijing Dance Academy before entering the Hong Kong Academy for Performing Arts on a full scholarship. He joined the Hong Kong Dance Company in 2002. Three years later, he received an Asian Cultural Council scholarship sponsored by Citibank, which enabled him to take classes at The Ailey School in New York. He has performed major roles in The Smiling, Proud Wanderer ; Angel Falls ; The Legend of Mulan ; Qingming Riverside ; Feng Shui ; Red Poppies ; L'Amour Immortel and A Tale of the Southern Sky. He has also choreographed Dancing Emotions and Fly for the "8/ F Platform ".
Chen received the Hong Kong Dance Award in 2008 for his portrayal of Hu Le in Angel Falls and Dongfang Bubai in The Smiling, Proud Wanderer.