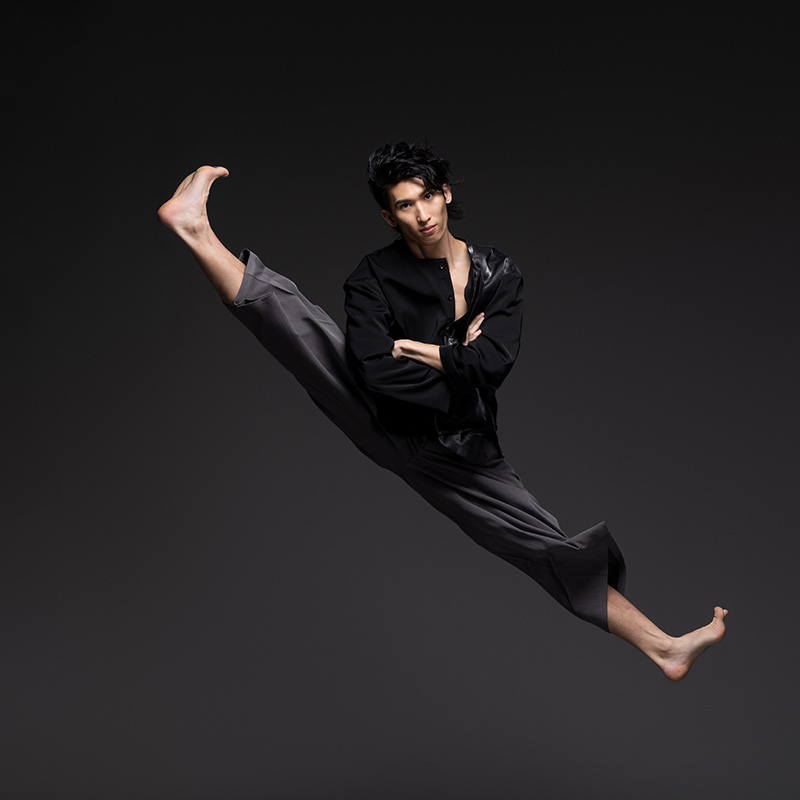 Dance is a form of nourishment for my spirit. Sometimes it is as sweet as a delicate dessert, and sometimes as bitter as a cup of coffee. This intersection of pain and joy is a feeling I cannot leave behind. That is why I find strength to endure.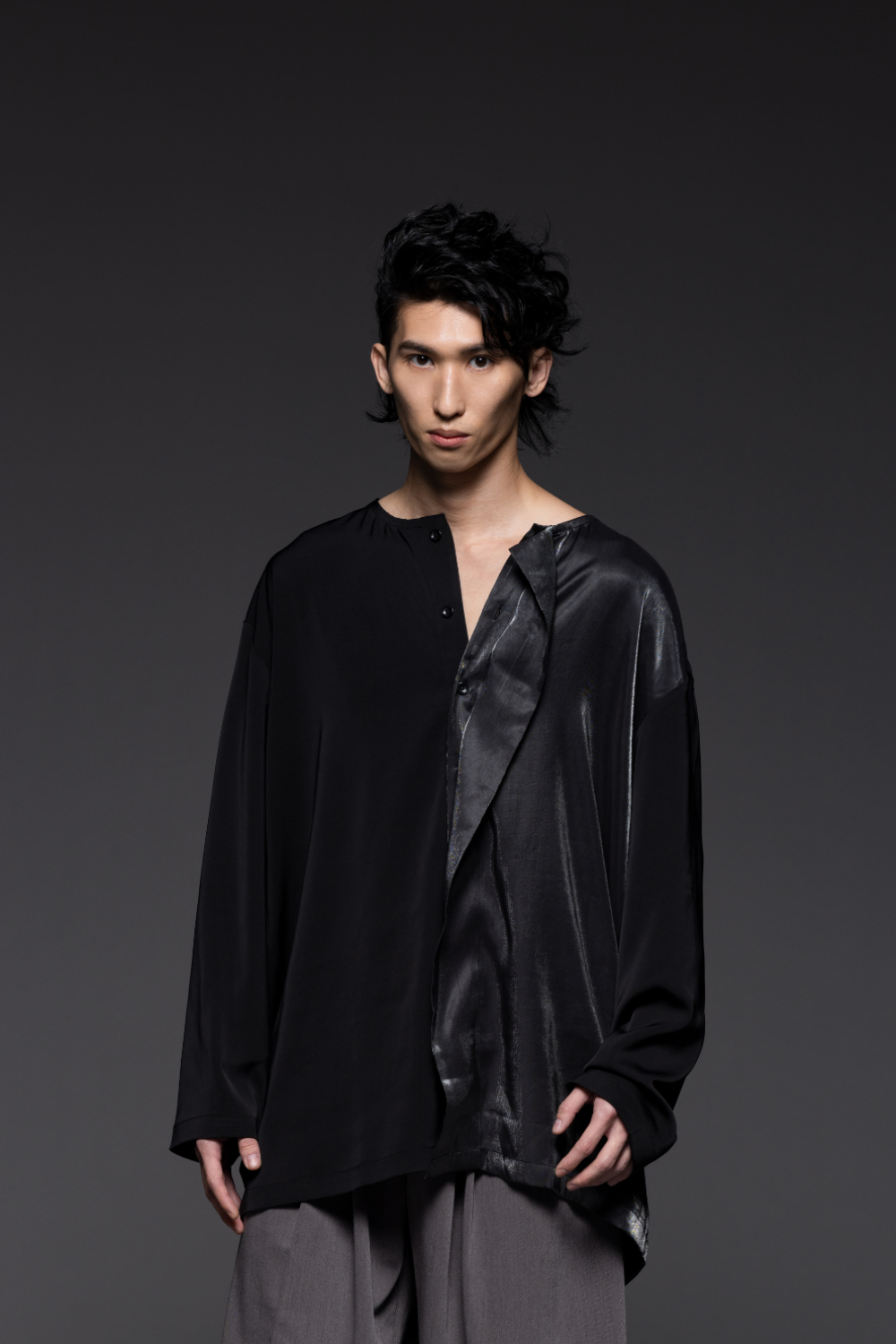 Huang graduated from Guangxi Arts Academy, majoring in Dance Performance and Education. He won the First Class Prize at the 4th Guangxi Youth Dance Competition for his solo performance in Father.
He has performed major roles in the dance dramas Homes of Jing People and Liu Sanjie. He has also performed in various cultural events, including the variety show celebrating the 65th Anniversary of the Founding of the People's Republic of China in 2014, CCTV's " Spring Festival Gala Evening " in 2016 and 2019, and the variety show celebrating the 25th Anniversary of the Establishment of Dialogue Between China and ASEAN in Jakarta in 2016. Huang joined HKDC in 2019 and has performed in Red Poppies and L ' Amour Immortel.