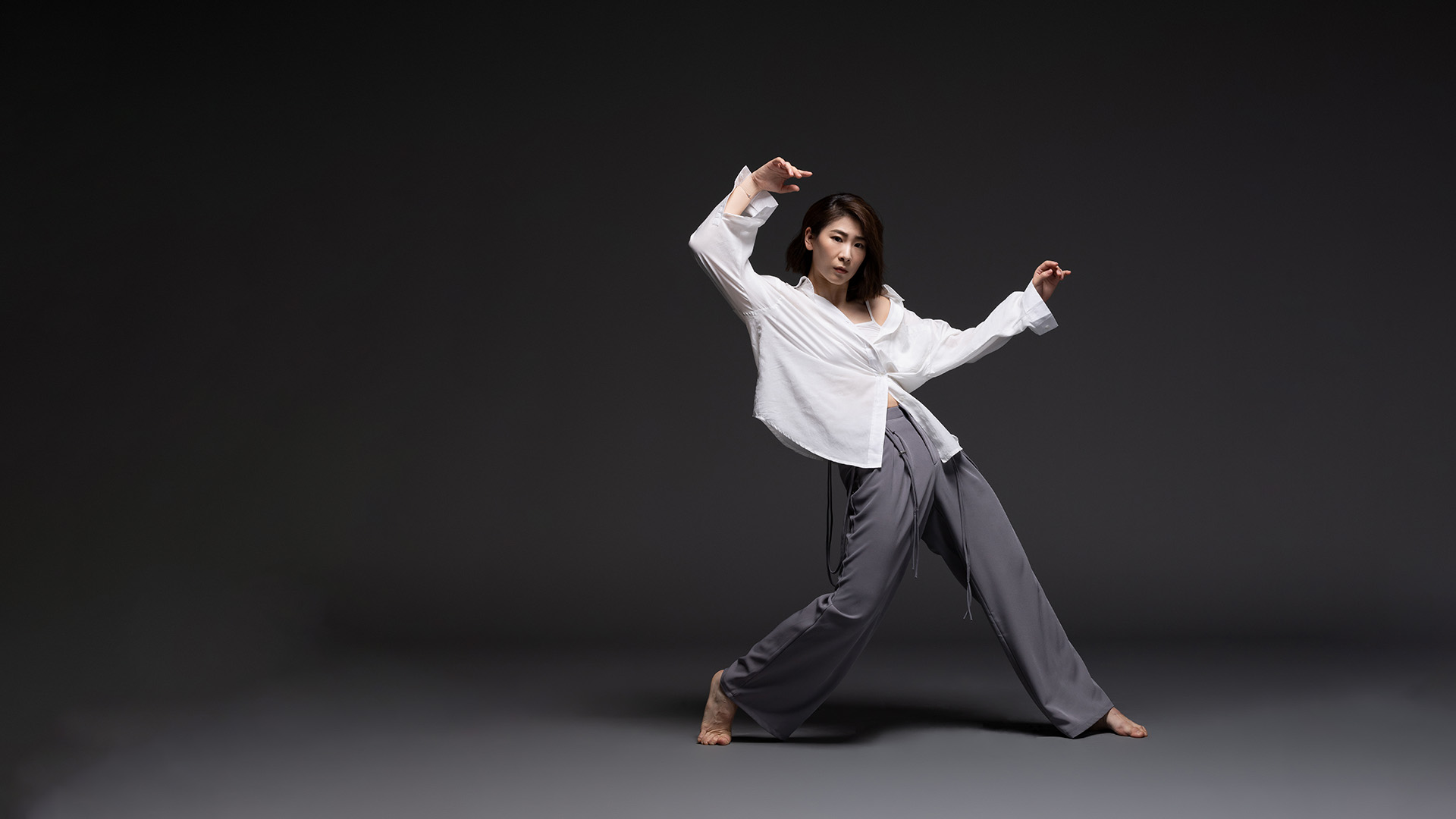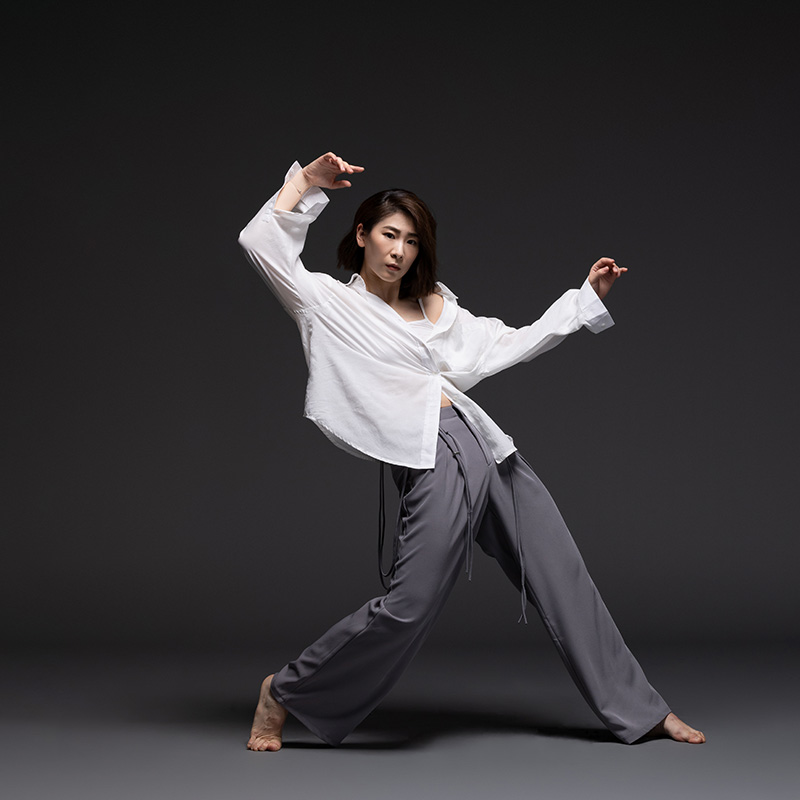 Dance communicating through body language, using the body to express oneself in the most brutally honest way.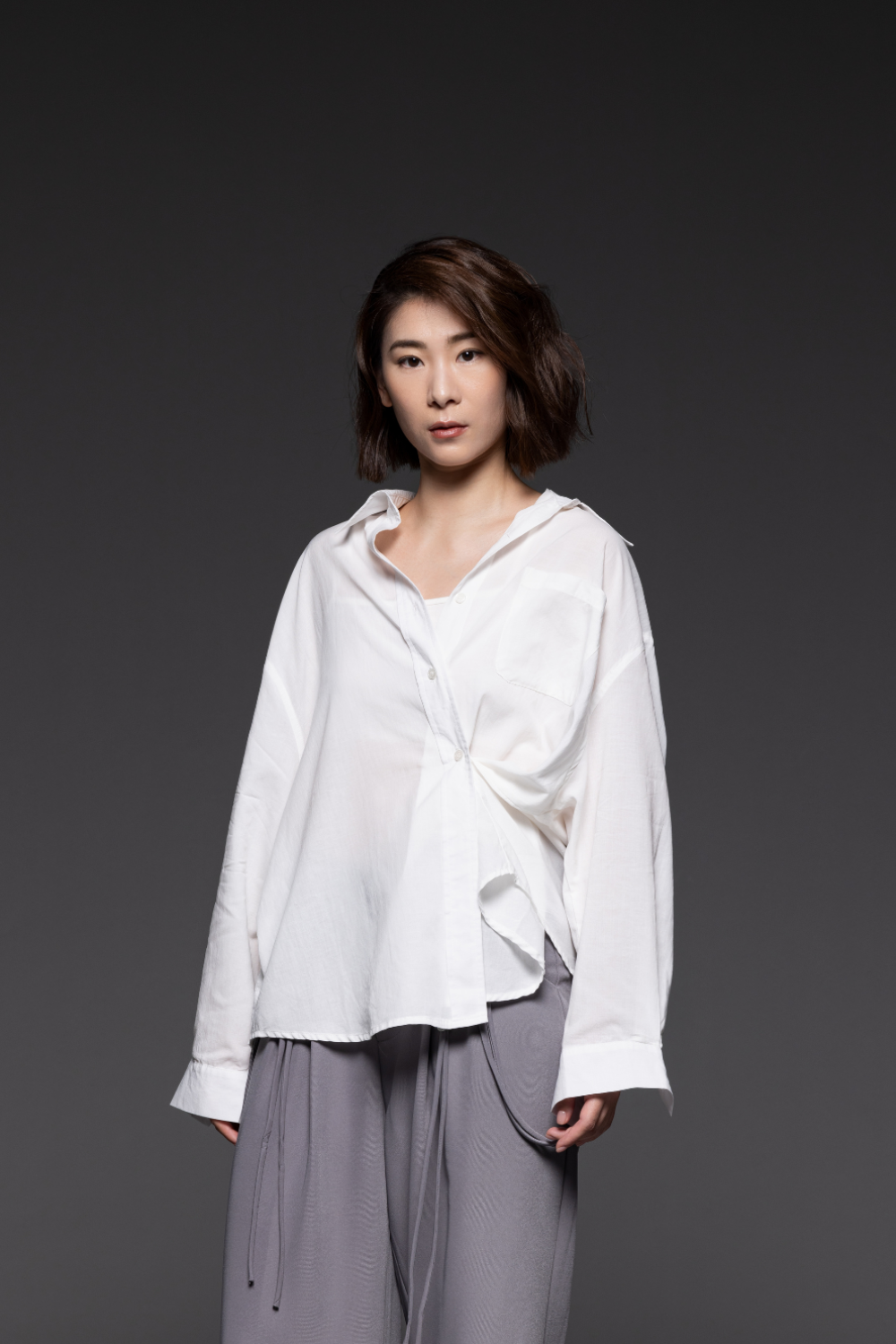 Zhan Qian joined the Hong Kong Dance Company upon graduating from the Guangdong Dance School in 2008. Performance highlights include Seven Sages of the Bamboo Grove, Mulan in The Legend of Mulan, pas des deux in Glamour of Chinese Ethnic Dance, The Legend of Tsuen Wan and Kaleidoscope of Dance from Yunnan, pas de trois in Dream of the Past: Ancient Chinese Court Dances, Chieftain Maichi's wife in Red Poppies and solo in Ode to the Silk Road. She is also a researcher of HKDC's Research study on Chinese martial arts and Chinese dance.
Her choreographic  works include Protect, which won the Gold Medal in the pas de deux category at the 2013 Hong Kong Bauhinia Cup International Dance Invitation Competition; 8/F Platform – Fly and Revelry of Tea – Cha Siu Bao in the family dance drama Dim Sum Adventures @ Lung Fung Teahouse.