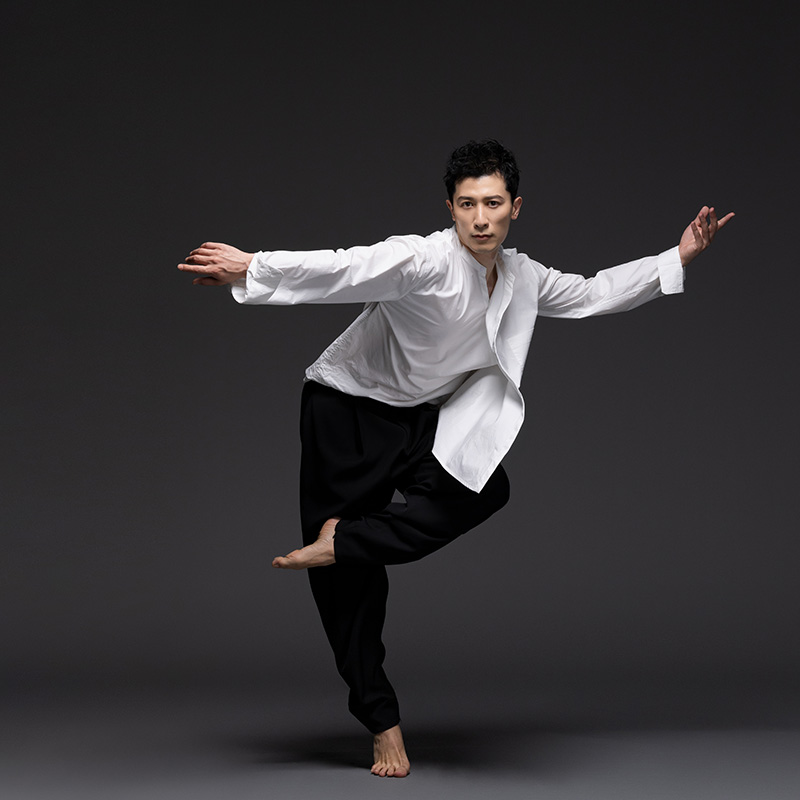 Our youth is fleeting. But we can keep sprinting.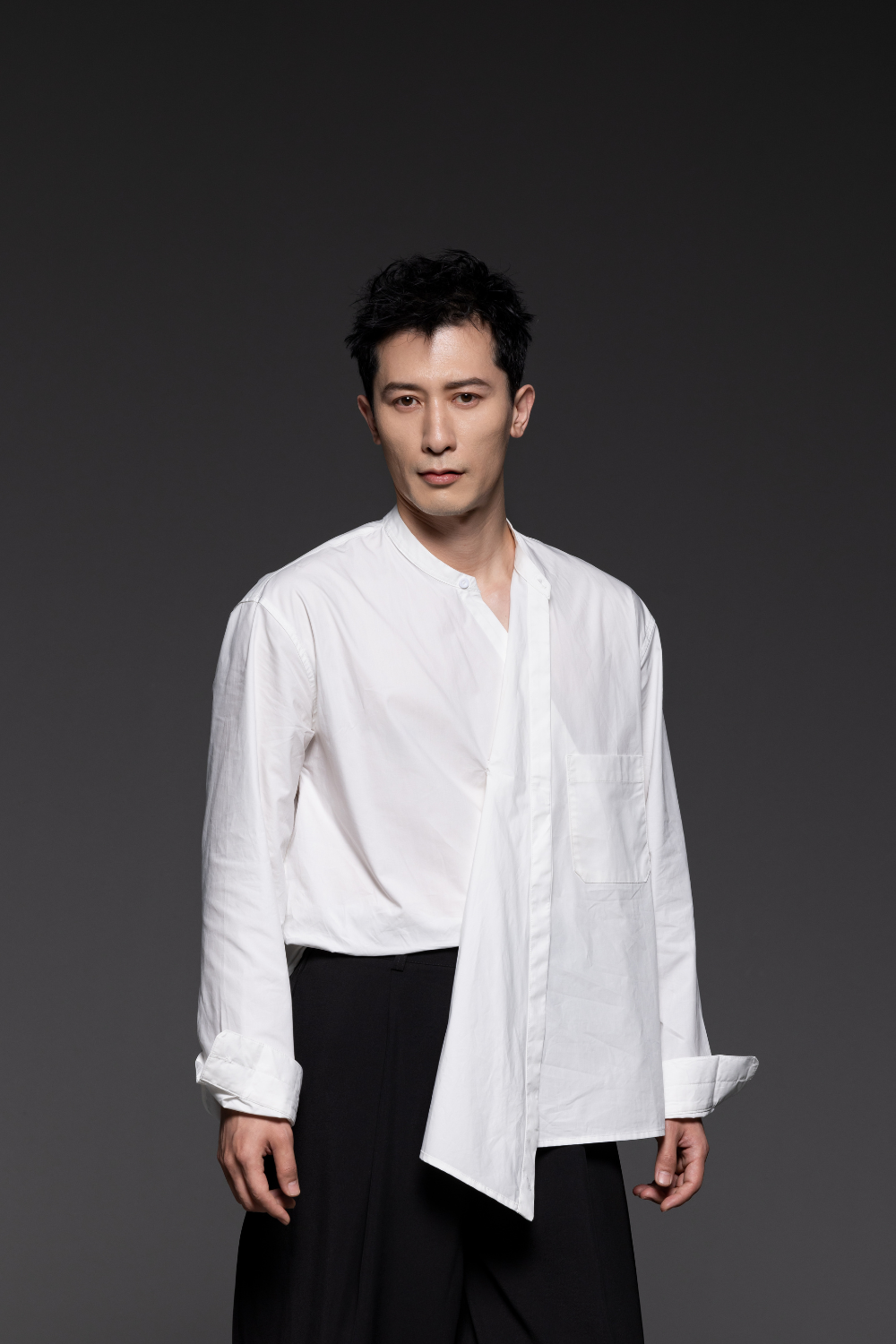 Of Hui ethnicity, Mi Tao graduated from the secondary school affiliated with the Beijing Dance Academy. He then received a scholarship to further his study at the Hong Kong Academy for Performing Arts. He joined HKDC upon graduation and has performed major and principal roles in many productions, which include The Smiling, Proud Wanderer; Snow Fox; Seven Sages of the Bamboo Grove; Romance of the Three Kingdoms; Eagle Companions; Storm Clouds; Lady White of West Lake ; L'Amour Immortel ; Nine Songs and Myth of the Dancing Durumi.
He also choreographed and performed in the "8/F Platform" programmes Min Jian Chuan Qi, Silk-Stocking Milk Tea, Fly and Dancing Emotions.His choreographic work Zhu Shuizhao was awarded Bronze Award and Merit Award at Bauhinia Cup Hong Kong Dance Championships 2016.