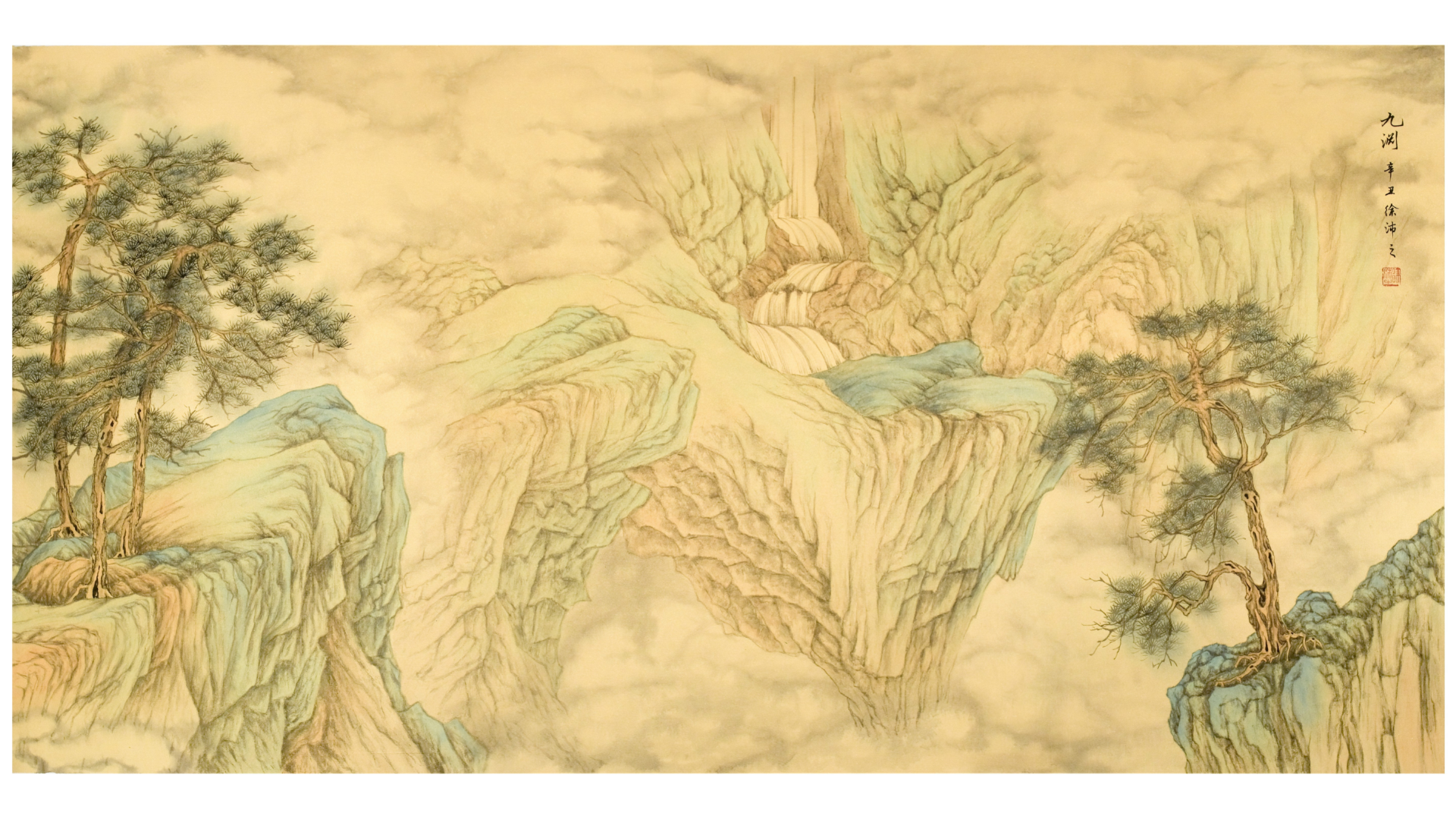 Shan Shui in the city – Chinese Ink Painting Contest
Details
Premiered in 2021 as Hong Kong Dance Company's opening performance for its 40th anniversary dance season, Shan Shui: An Ode to Nature has won wide acclaim. The dancers' bodies become the brush's dots, dashes and vigorous strokes; they are the artist's eye for rhyme, rhythm and inner beauty.
In the same way, Chinese painting artists depict their emotion through ink brushes and dots in the shanshui drawings, taking in beauty and meditating on the origin of life. The theme of the contest is about "Shan Shui in the city". Let's bring out our inner thoughts of shanshui in the town.

Panel of Judges: Dr. Chui Pui Chee (Chinese paintings and calligraphy specialist), Mr. Chan Sai-lok (Artist, art critic, and writer based in Hong Kong)
Entry Submission : 26.08.2022 – 23.09.2022
Result Announcement:29.09.2022
Awards :
Winner(1 person):Eslite Cash Coupon $800
Merit Awards(3 persons):Eslite Cash Coupons $200 (Each)
*Each winner will be awarded 1 complimentary ticket for the show of 𝓢𝓱𝓪𝓷 𝓢𝓱𝓾𝓲: 𝓐𝓷 𝓞𝓭𝓮 𝓽𝓸 𝓝𝓪𝓽𝓾𝓻𝓮
Noted : The entry form is required to login with gmail account. Please create a gmail account if needed.

— The event ended —