Huang Danyang
Contract Dancer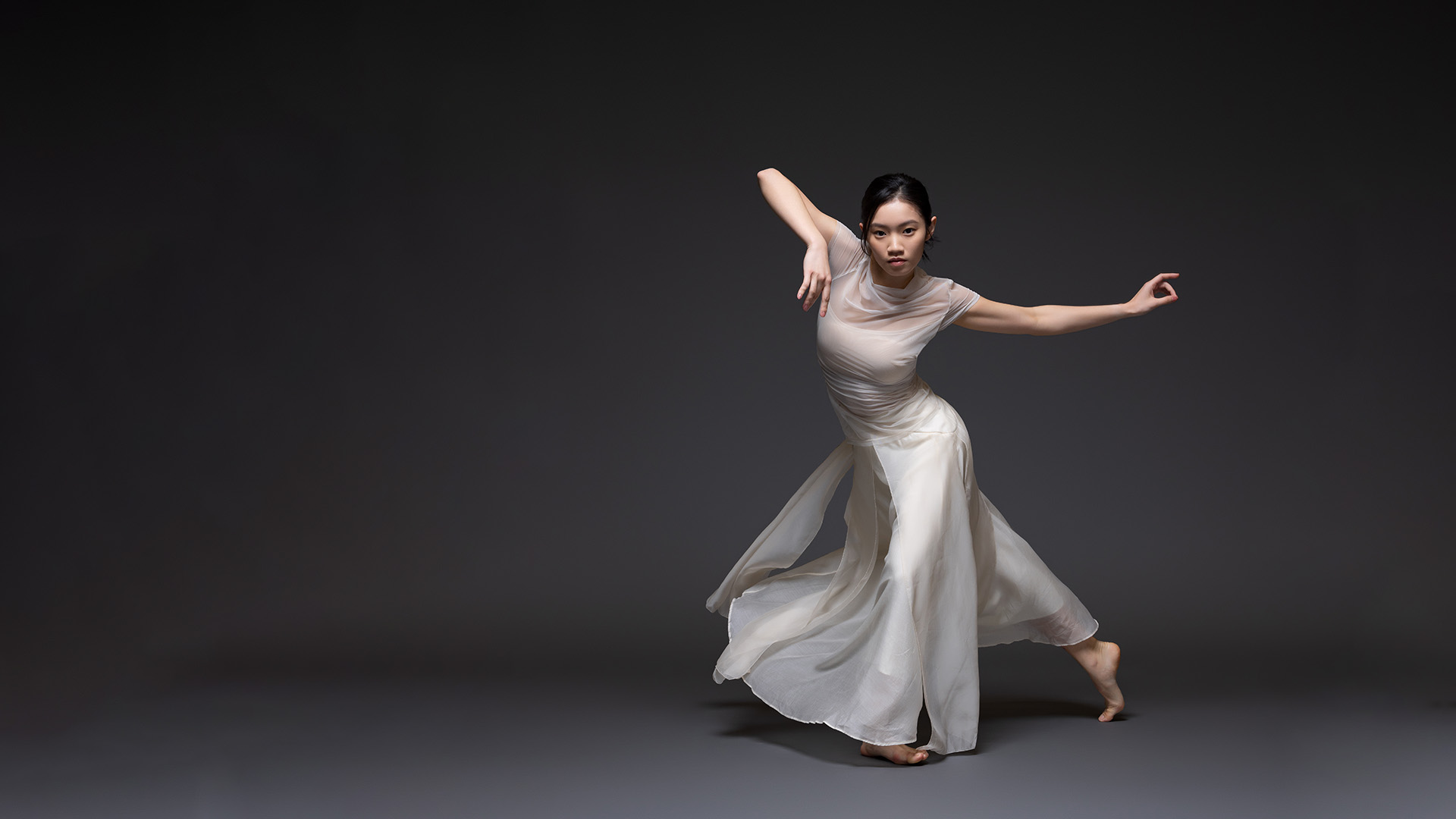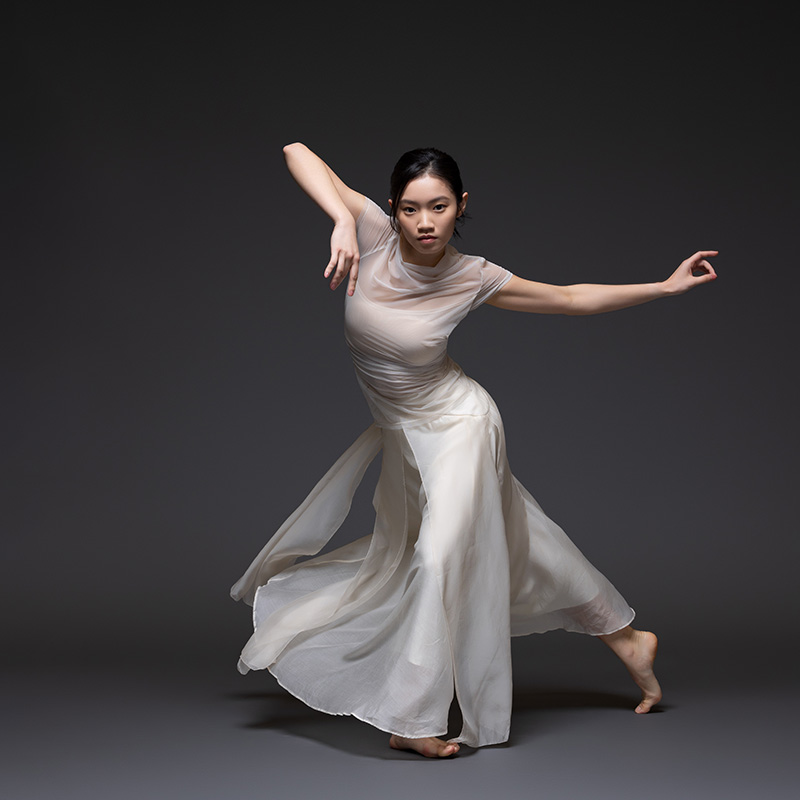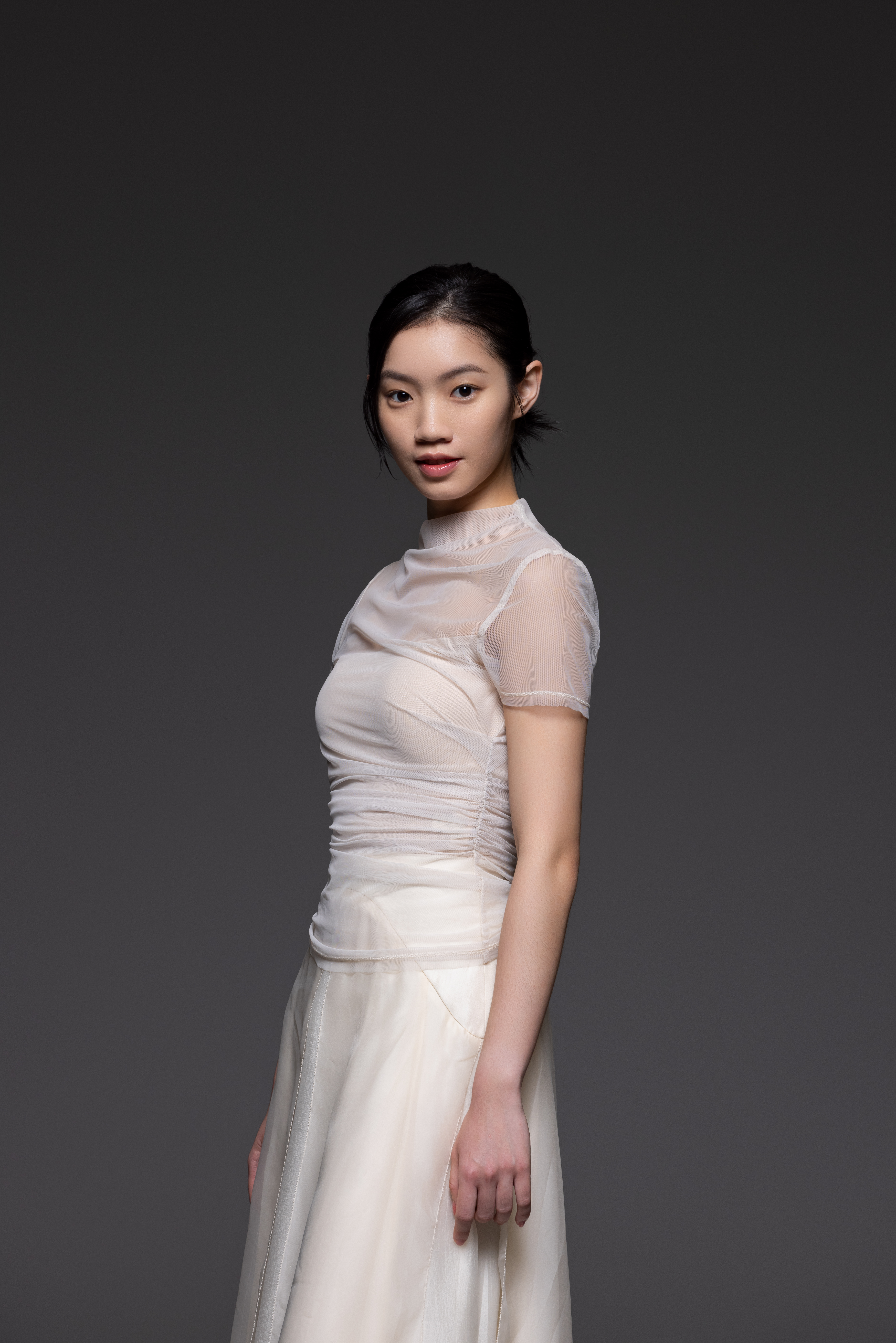 In 2019, Huang graduated from the Ballet Department of Shenzhen Art School and won the Outstanding Graduate Award. She was subsequently admitted to the Contemporary Dance Department of The Hong Kong Academy for Performing Arts, and won The Hong Kong Jockey Club Scholarships for four consecutive years, and also won the Performing Arts Innovation Performance Award, School's Outstanding Student Award and HKSAR Government Scholarship Fund – Reaching Out Awards.
Huang once visited the Nederlands Dans Theater as a visiting student, participating in intensive dance classes held by the Batsheva Dance Company in Israel and the Akram Khan Dance Company in UK, and was invited as a guest artist to participate in the 10th Shenzhen Fringe Festival and the Green Line Firenze 2022 in Italy.
As a performer, she participated in a number of large-scale dance productions, such as the ballet classics Nutcracker and Raymonda, the co-production of Colossus by Hong Kong Arts Festival and The Hong Kong Academy for Performing Arts, and the demonstration performance of the Tsanzcompagnie Giessen, large-scale original contemporary dance drama Bridge, and Wu Yingying's Incomplete Self, where she had a leading role. Huang is also an avid creator. In recent years, her creative works include N95, Dialogue of the Night and Unfinished Bedroom Rose.