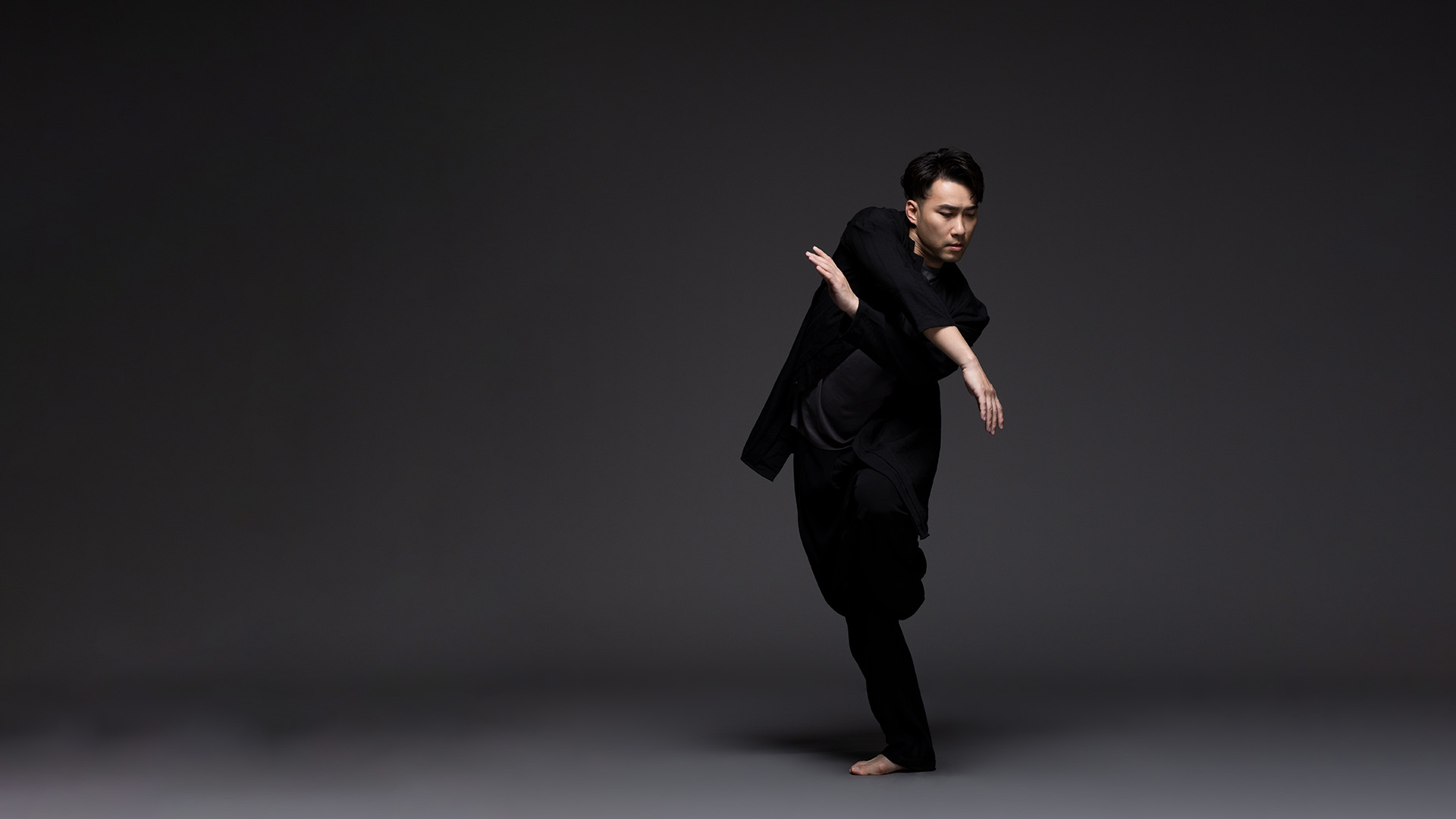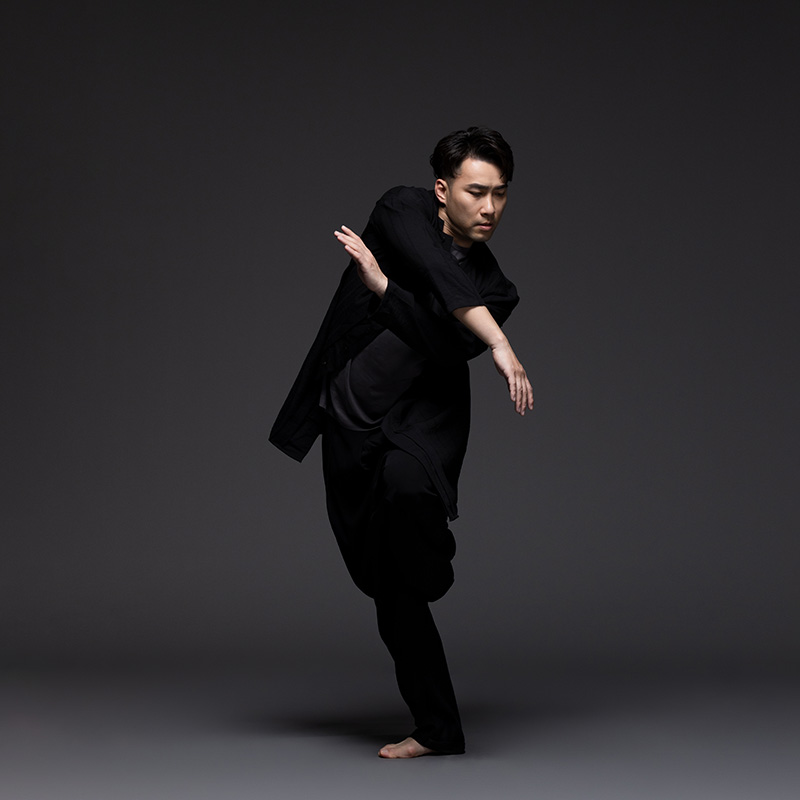 To move my body and express my true self.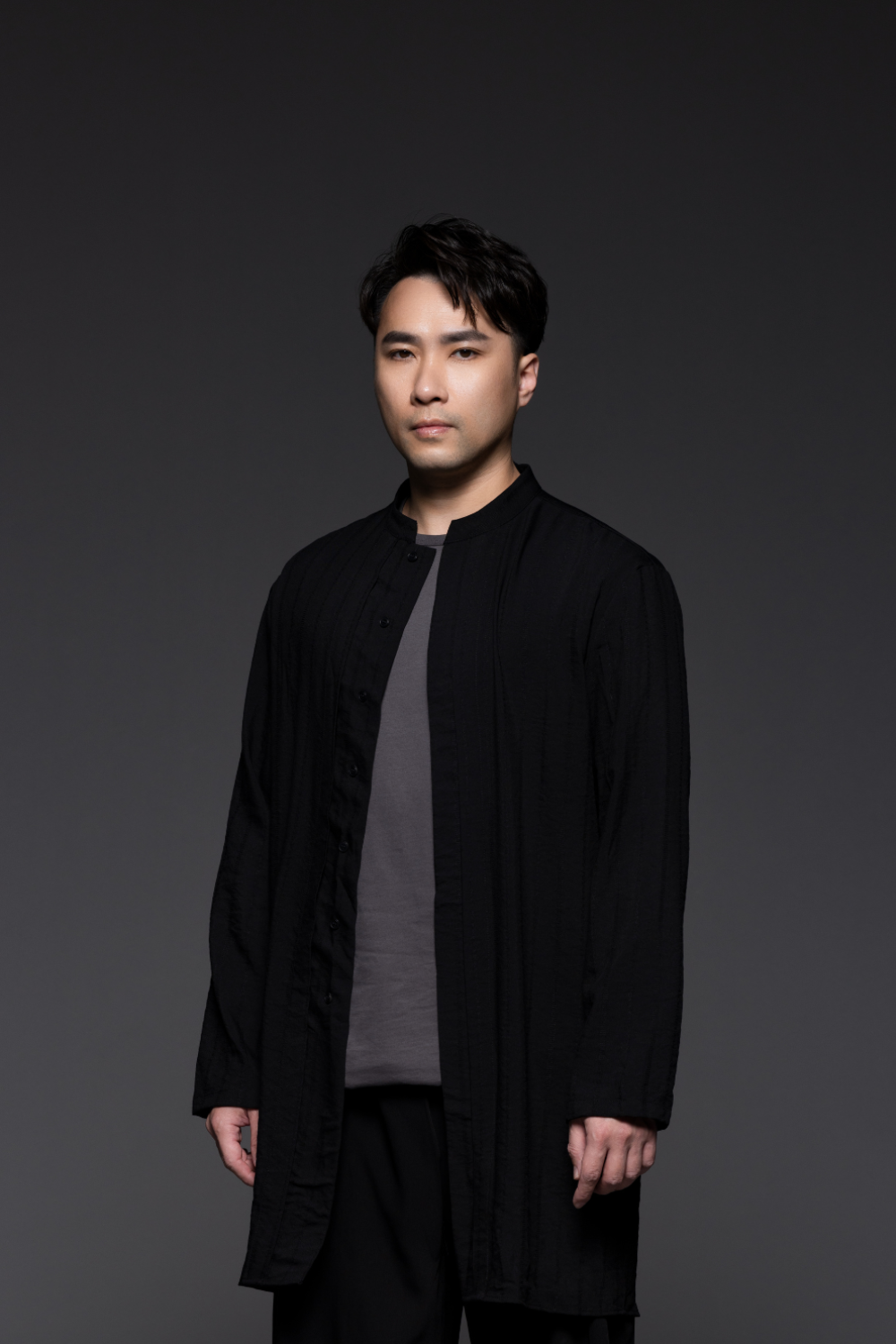 Ho graduated from the Guangdong Dance School with a major in Chinese dance in 1996, and was an ensemble lead in the large-scale dance drama Huang Tu Huang . The same year, he performed in the opera Turandot in Hong Kong. Ho joined the Hong Kong Dance Company in 1997, and has performed major roles in Angel Falls, Border Town, Red Poppies, Journey to the Wild West, Shao Nian You, Saturday Whispers, Dim Sum Adventures@Lung Fung Teahouse 2.0, Fun Ride with Big Beard – Dancing Poems and A Tale of the Southern Sky.
Apart from dancing, Ho is also a competent MC and moderator.